Best Bars In Hakuba
Hakuba has a range of different bars and restaurants to keep you entertained, fed and quenched when you're not shredding the slopes. Here are our top picks to check out when you're in Hakuba.
Echoland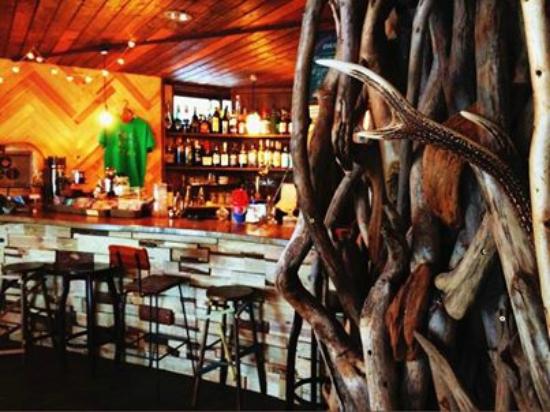 Mocking Bird
Mocking Bird, a pub which will be buzzing on just about any night of the week, often with a mixture of locals and Westerner's. The bar is creatively decorated with woodwork – there's a large tree made of drift wood centered in the middle of the bar – and has a great selection of beer, wines and traditional Japanese cocktails.
Master Braster
The unassuming from the outside Master Braster is an upbeat Reggae bar with a dance floor to move on and a great selection of beers. The small bar is a Hakuba institution and you will always find friendly bar tenders, cold drinks and reaggae beats. Its certainly somewhere to check out when in Hakuba.
Happo Village
Jack's Sport Bar
At Jack's Sport Bar there's always something going from live music one night, to karaoke the next – even trivia! Jacks Bar is located next to Hakuba Springs Hotel from 11am daily and offers great western style lunches, dinners, any (just about) sporting event on the planet with over 200 sports channels. Nightly live music, special events and DJ's that come on a bit later.
Bar Refuel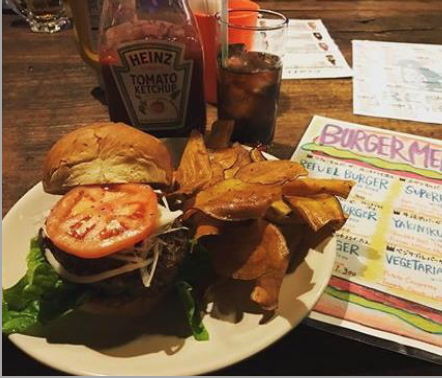 Bar Refuel is one of the few watering holes that stays open well into the early hours of the morning, has a great local vibe, plays good music and offers late night snacks.
Wadano
Beach Bar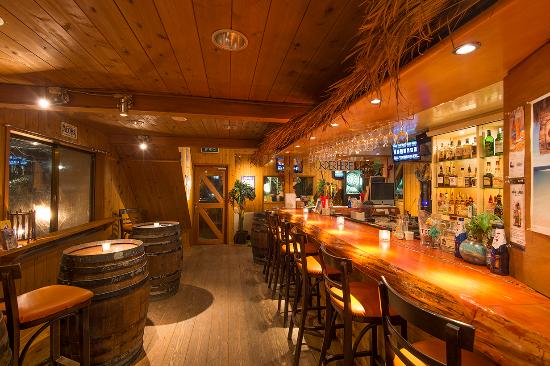 The Beach Bar, which as you can guess from the name has a southern tropical vibe going on. Designed in the style of an ocean-side hut, the bar often holds beach-themed parties and has a Thai inspired menu. It has a fun vibe and perhaps 2 of the best bar tenders in town, Taka San and Chika San. Tip – sit at the bar and get them playing drinking games with you.
The Rabbit Hole
Further up Wadano Road is The Rabbit Hole, which aside from the breathtaking mountain views would make you feel like you've encountered an edgy Melbourne laneway bar. Even the barmen have Chet Faker beards going on. As well as having an excellent selection of beer, wine and spirits on hand The Rabbit Hole is also known for their burgers (probably the best in the valley). Don't leave without trying the Chuck Norris burger or if your a vego grab a Smells Like Bean Spirit. Great for breakfast as well and coffee all day.
Interested in more information about Hakuba? Download our full Hakuba guide or request a quote for your own Hakuba trip!
{{cta('5aedd848-fb38-4de0-9f13-0365984c8905')}}