Your Ultimate
Snow Adventure
Mountainwatch Travel has joined forces with sister company, iconic snow travel brand, Liquid Snow Tours. We've now got the added benefit of 16 years of travel experience on our team, company-owned ski properties and offices on the ground in Australia, New Zealand and Japan. What does this mean?
Our Mountainwatch Travel offering is about to reach all new heights. Read more.
New Zealand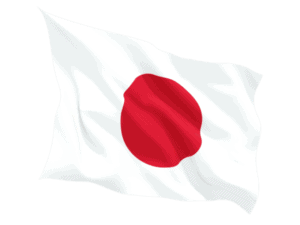 Japan
Canada
USA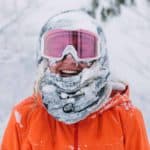 HAVE ANY QUESTIONS? Speak to one of our ski travel specialists today!
GET A QUOTE