Kyoto was once the nation's capital, before being moved to Tokyo in 1868. While it is no longer the capital, it is still the heart and soul of Japan. Kyoto offers visitors a look into a well preserved history, traditions and cultures of years gone by. With 17 UNESCO world heritage sites as well as breathtaking scenery and warm and welcoming people, Kyoto is a destination to put on your list.
Featured Kyoto Articles
---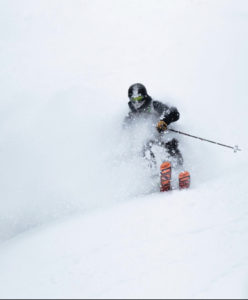 Embrace the Myoko Magic: A Safe, Fun, and Enlightening Backcountry Adventure
Get ready to embark on an extraordinary journey through the winter wonderland of Myoko, Japan. Our daily backcountry tours are more than just adventure; they're about prioritising your safety, ensuring you have a blast, and [...]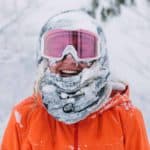 HAVE ANY QUESTIONS? Speak to one of our ski travel specialists today!
GET A QUOTE