A modern city, bearing the scars of the atomic bomb which was dropped in 1945. Having mostly been re-built, it is now a thriving metropolitan city, however the pain and suffering can still be witnessed through the memorials and the stories of the local people.
Featured Hiroshima Articles
---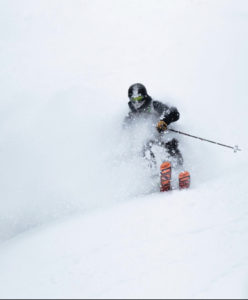 Embrace the Myoko Magic: A Safe, Fun, and Enlightening Backcountry Adventure
Get ready to embark on an extraordinary journey through the winter wonderland of Myoko, Japan. Our daily backcountry tours are more than just adventure; they're about prioritising your safety, ensuring you have a blast, and [...]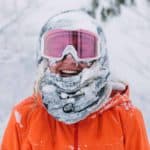 HAVE ANY QUESTIONS? Speak to one of our ski travel specialists today!
GET A QUOTE