New Zealand Forecast – Tides Are Turning As We Say "Good Riddance" Northerlies, And "Kia Ora" Southerlies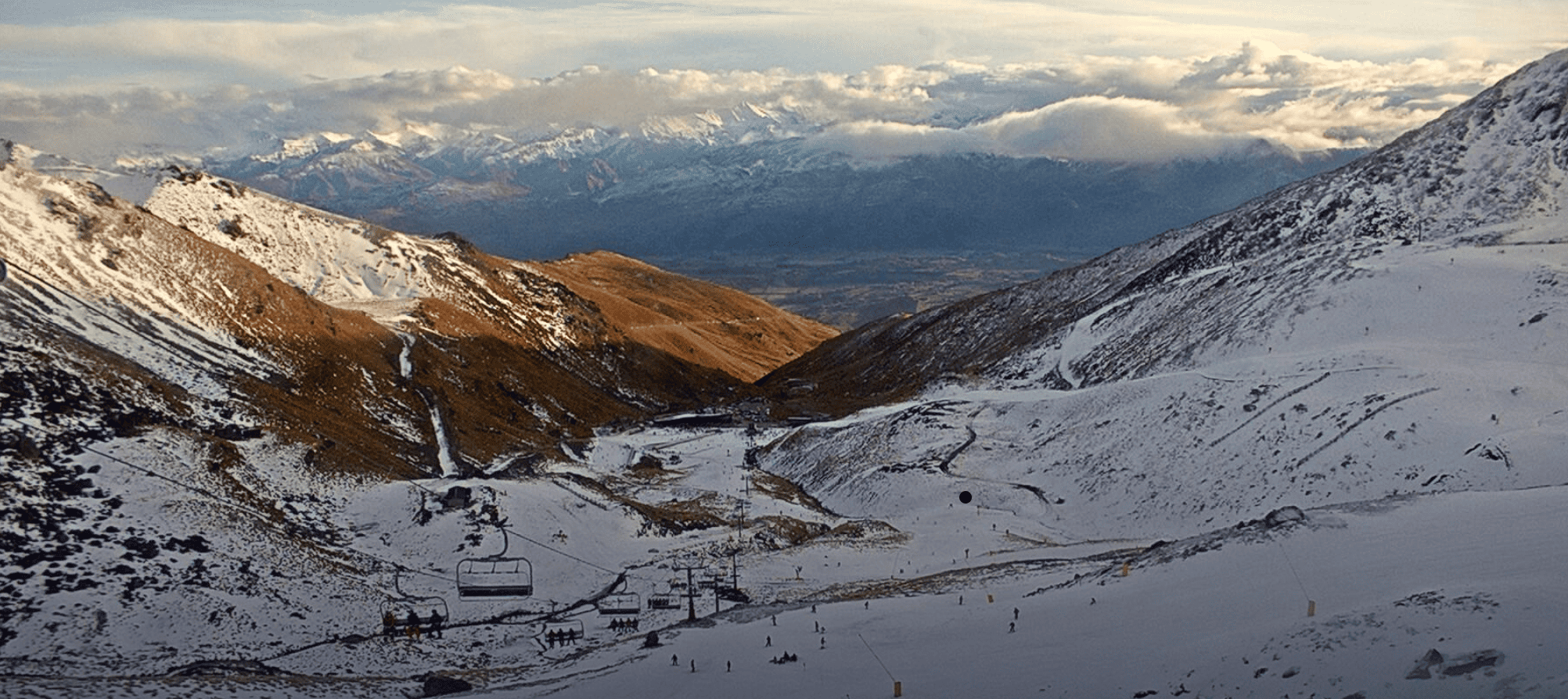 Mountainwatch | The Grasshopper
Written early Monday 26thand valid to Thursday 29thJune
Mild northerlies over the South Island today will see some rain spilling over the Main Divide as a front passes over from the west. The front will develop into a low to the east of the North Island during Tuesday, which will push southerlies and a period of snowfall into Canterbury later that day, and then the Southern Lakes during the wee hours of Wednesday.
I've gone with the optimistic forecast, but snow levels will be marginal, and in reality it could be rain on the lower slopes instead of snow. Snow amounts will be around the 5cm mark for the Southern Lakes, but 10-15cm in Canterbury.
Finally some colder air from the south will start to arrive during Thursday, as the low continues to churn away to the east while dropping southwards. Here models diverge, but we should at least see a few snow showers with the possibility of something more substantial.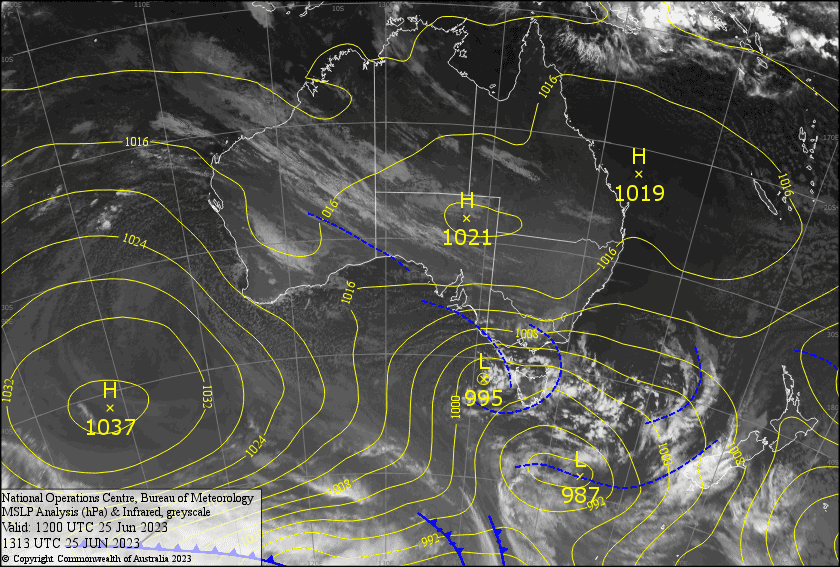 Monday 26th
Scattered rain spilling over the Main Divide today. In the Southern Lakes, it'll mostly be Treble Cone that see's any of it, which will fall as snow about the top, with mostly just mid-high cloud about the other resorts. NW winds.
 Tuesday 27th
It'll be a mostly fine morning above low cloud in the Southern Lakes, although some of it may affect the lower slopes. Cloud will then build higher up throughout the afternoon as SE winds develop. Cloud will build over Canterbury before rain + upper snow pushes in later in the afternoon as southerly winds pick up. Heavy falls at night with snow levels lowering to 1300-1500m for a time.
 Wednesday 28th
Snow to 1400-1600m developing over the Southern in the wee hours before dawn, then easing to occasional light rain/drizzle during the morning with snow levels lifting 1700m or higher.  Periods of light rain in Canterbury, with snow levels lifting to/above 1800m early, gradually clearing.  S-SE winds easing throughout the day.
 Thursday 29th
Mostly cloudy for the Southern Lakes with a few light snow showers. Partially cloudy for Canterbury with a few afternoon snow showers to at least mid-mountain. Cold S-SW winds strengthening.
 Extended Forecast
The outlook is looking much better folks. A freezing airmass will continue to pile on from the south, bringing periods snowfall Friday through next Monday, possibly into early next Tuesday. Snow accumulations vary from a little to moderate amounts, but should full to super low levels, and likely fall in the towns! Snow machines should have a field day, and approaching high pressure and settled weather should see them also going hard during the days that follow.
That's all from me today, folks. See you again Friday.