Love Wānaka: The Community Initiative to Address Climate Change
The picturesque town of Wānaka is a haven for outdoor enthusiasts, with its stunning natural landscapes and adventure activities drawing visitors from all over the world.
Wānaka is home to the stunning Lake Wānaka, a glacial lake at the centre of town providing one of the most stunning backdrops for a number of activities. From kayaking and paddleboarding, to walking and biking, there's a range of amazing low impact activities that can be explored around the lake. Follow the trails and visit the iconic Wānaka Tree or head out on the water and discover a completely different angle of which to appreciate this beautiful town.
Love Wānaka
As travelers, we are thinking more consciously about why, how, and where we travel. Considering how we might make our trips more sustainable and regenerative. There are so many great initiatives to choose from however, sometimes picking one can be tricky if you don't know where to start. Luckily, Love Wānaka is taking the guesswork out of how you can support the people, businesses, and land throughout the region.
As a part of Te Wahipounamu – South West New Zealand World Heritage Area, Wānaka is a place rich in natural beauty, culture, and diversity. To preserve this for future generations, the Love Wānaka initiative was created and launched.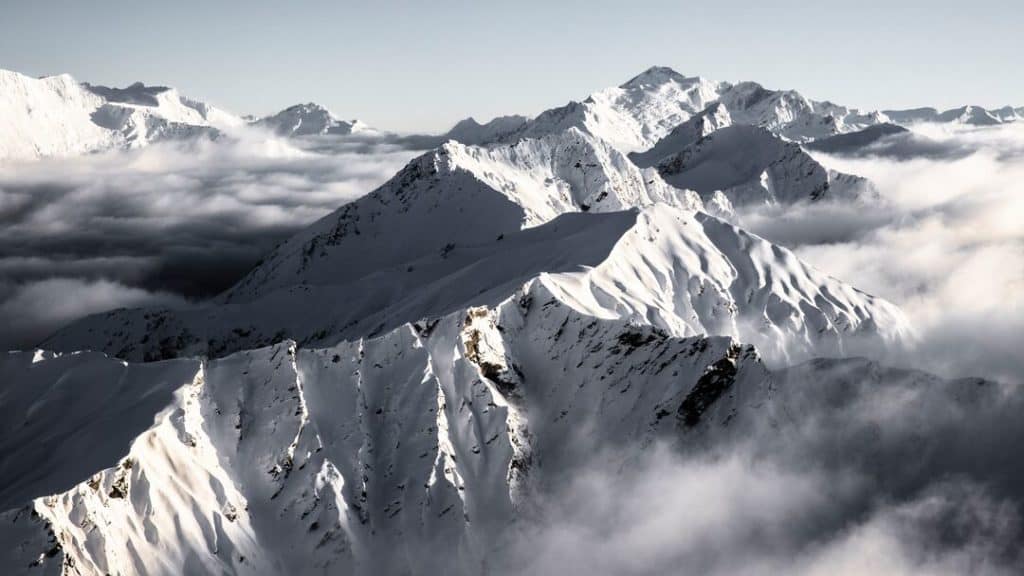 How the Initiative Works
Love Wānaka is a collaborative effort between the local community, businesses, and the council. The goals are ambitious with one main focus being for the visitor economy to reach carbon zero by 2030. As carbon is quickly becoming the great challenge of our time, intertwined with every step of a traveler's journey, addressing it is an incredibly important first step.
The initiative has been set up as a not-for-profit platform, and raising funds by business and visitor donations for localised climate, conservation and biodiversity action, amplifying the incredible mahi (work) of everyone who is on the ground tackling the climate crisis head-on. One project or one organisation can't do it alone, so this funding will go towards supporting an entire ecosystem that works together for the greater good of this place and the planet.
Support Love Wānaka
Love Wānaka invites visitors to give back and to be a part of the solution. Because big or small, every donation or hour spent volunteering helps the restoration and regeneration of the environment around us, ensuring it is here to be enjoyed for many years to come.
"The wairua (spirit) created by this landscape is what shapes the visitor experience and connects everyone who visits whether for a few hours, or a lifetime. This is often referred to as the kaupapa of tiaki and as visitors to this place we all have a responsibility to take up the challenge of being good ancestors", said CE Lake Wānaka Tourism Tim Barke.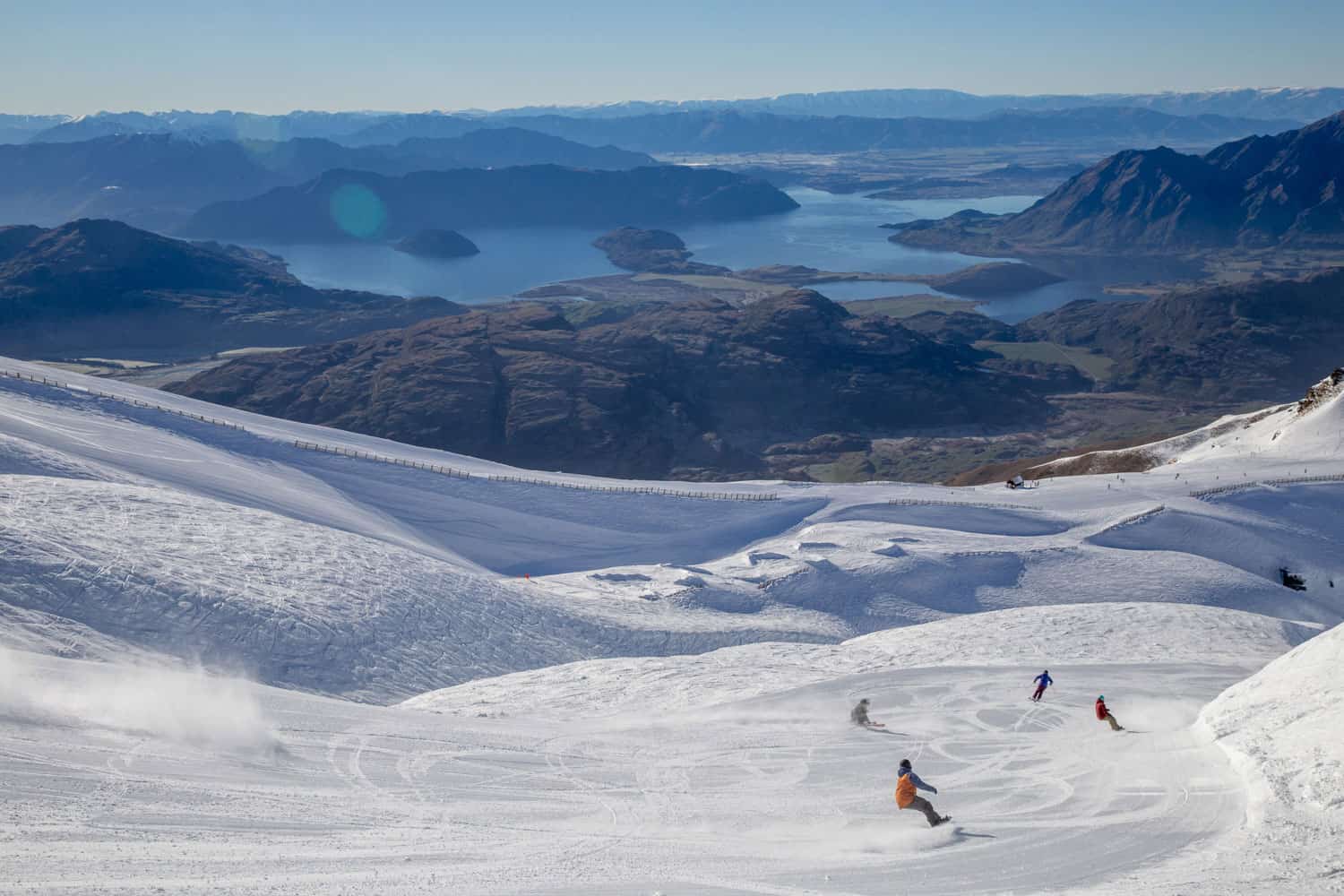 The Love Wānaka initiative is a positive step towards creating a sustainable future for Wānaka. Mountainwatch Travel supports the Love Wānaka initiative and all the team are doing, when booking your ski/snowboard packages with the team be sure to head to their website and find out how you can be part of the movement and support a solutions-based approach. Or, click below and start your Love Wānaka journey today.