Weekly Japan Snow Forecast Jan 3rd – The Grasshopper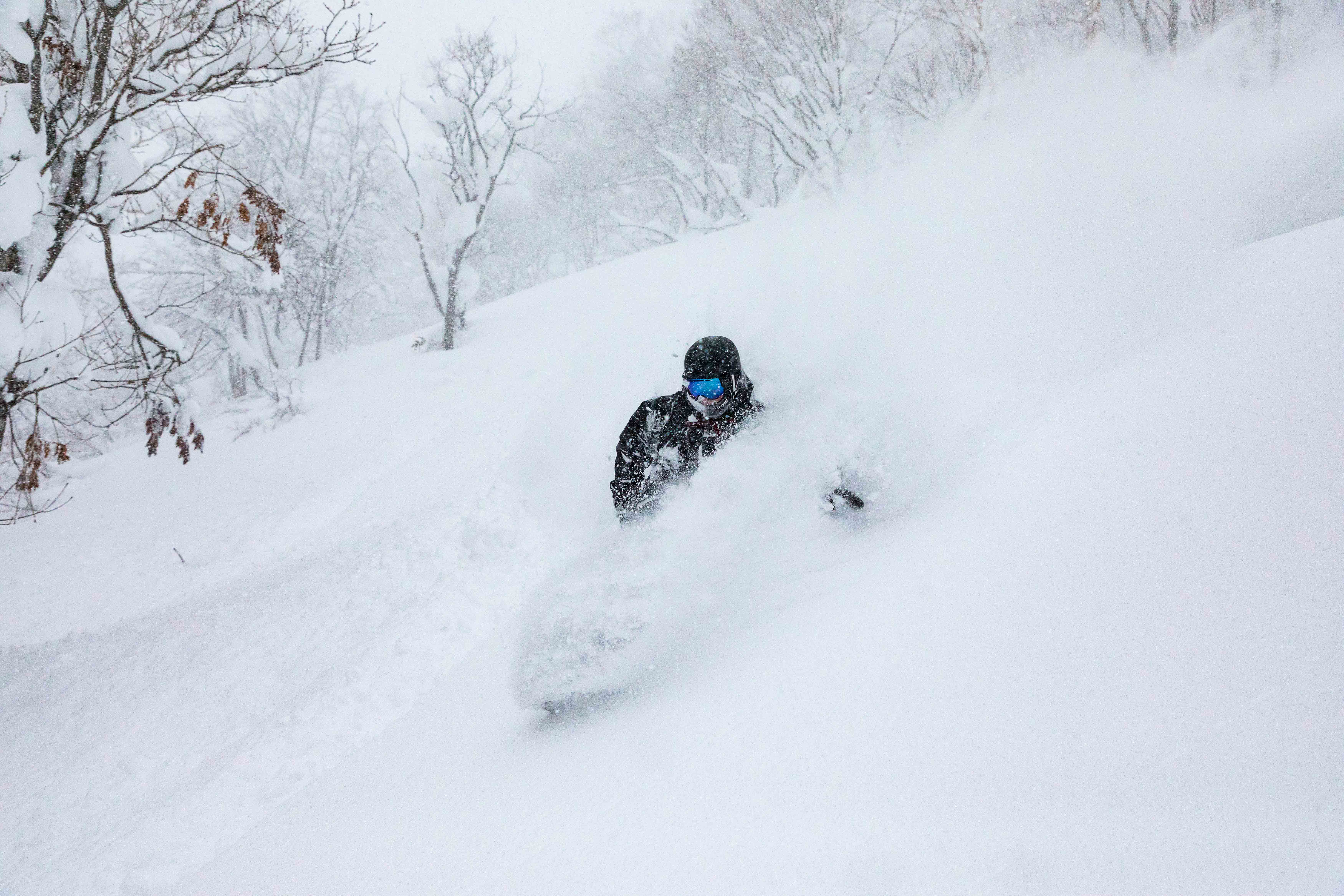 Thursday 3rdJanuary (Japan time)
After great snowfalls from the past week welcoming us into 2019, Japanese ski resorts are now running at full steam. Climatologically, the bell shaped curve of snowfalls reaches a peak around mid-late January. That's not saying we will receive the heaviest falls at that point, but within a month either side of that peak we will typically see the bulk of snowfall. It seems like a fairly obvious thing to state, but is a reminder that the season is still young.

Ten-day snow accumulations. The Hida and Echigo Mountains again piling it on with up to 1.4m expected to fall over the next ten days. Source: windy.com
Over the next ten days we can expect good snowfalls this Saturday, a big dump on Tuesday/Wednesday and another next Friday night into Saturday. Between 1m-1.4m should pile up on the Hida and Echigo Mountains of central Honshu, while between 30cm-75cm can be expected elsewhere on Honshu and on Hokkaido.
Thursday 3 Jan:
Snow showers on Honshu, but lighter flurries on Hokkaido, gradually easing later today as pressures rise and freezing NW winds ease a little.

Friday 4 Jan:
Early snow flurries on Honshu, then it'll start snowing again on northern Honshu as well as Hokkaido in the evening as winds tend to the W-SW ahead of an approaching front.
Saturday 5 Jan:
Freezing NW winds will be dropping good snowfalls over Hokkaido and northern Honshu, which will eventually spread further south to the rest of Honshu as the front works its way over those parts.
Sunday 6 Jan:
Japow showers for all as freezing NW winds work their magic.
Monday 7 Jan:
Japow showers gradually easing to the odd flurry as NW winds abate and turn to the west, while a low brews up in the Sea of Japan.
Tuesday 8 Jan:
The low will cross Honshu during the second half of the day, dropping hefty amounts of snow there. Snowfalls on Hokkaido will gradually ramp up too as the low leaves strong and freezing NW winds in its wake.
Wednesday 9 Jan:
Hefty snowfalls and strong NW winds at first, which will then gradually ease through the day as high pressure moves onto southern Honshu.

Extended Outlook:
Next Thursday will be relatively settled as the high moves into the Pacific, with only early snowfalls on Hokkaido and northern Honshu. Then it's likely we'll see a low fresh out of the East China Sea bring warm temps and rain to high elevations on Honshu during Friday. But what goes up must come down, because temperatures will quickly drop Friday night as the low tracks away into the Pacific or Sea of Okhotsk, dragging freezing NW winds off of Siberia and cranking up the Japow machine. Snowfalls are likely to ease later next Saturday or Sunday as high pressure builds – a perfect outlook for a weekend of floating down the hill.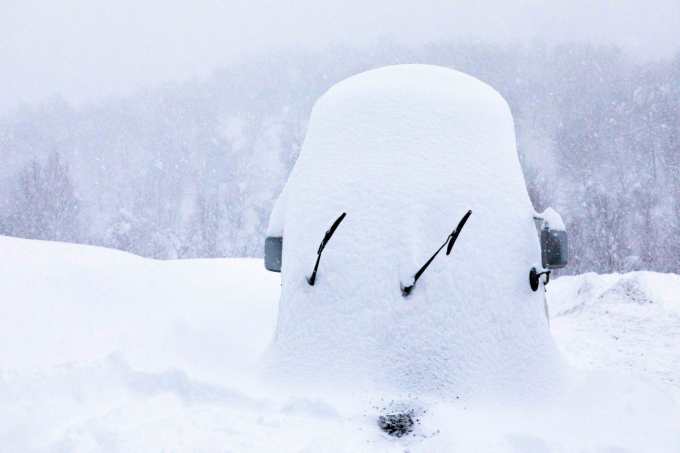 This forecast was brought to you by The Grasshopper. The Grasshopper is Mountainwatch's resident meteorologist and he will be sharing his wisdom in the form of weekly snow forecasts for Japan and North America. Stay tuned!