Hakuba Valley – Everything You Need for an Unforgettable Skiing Experience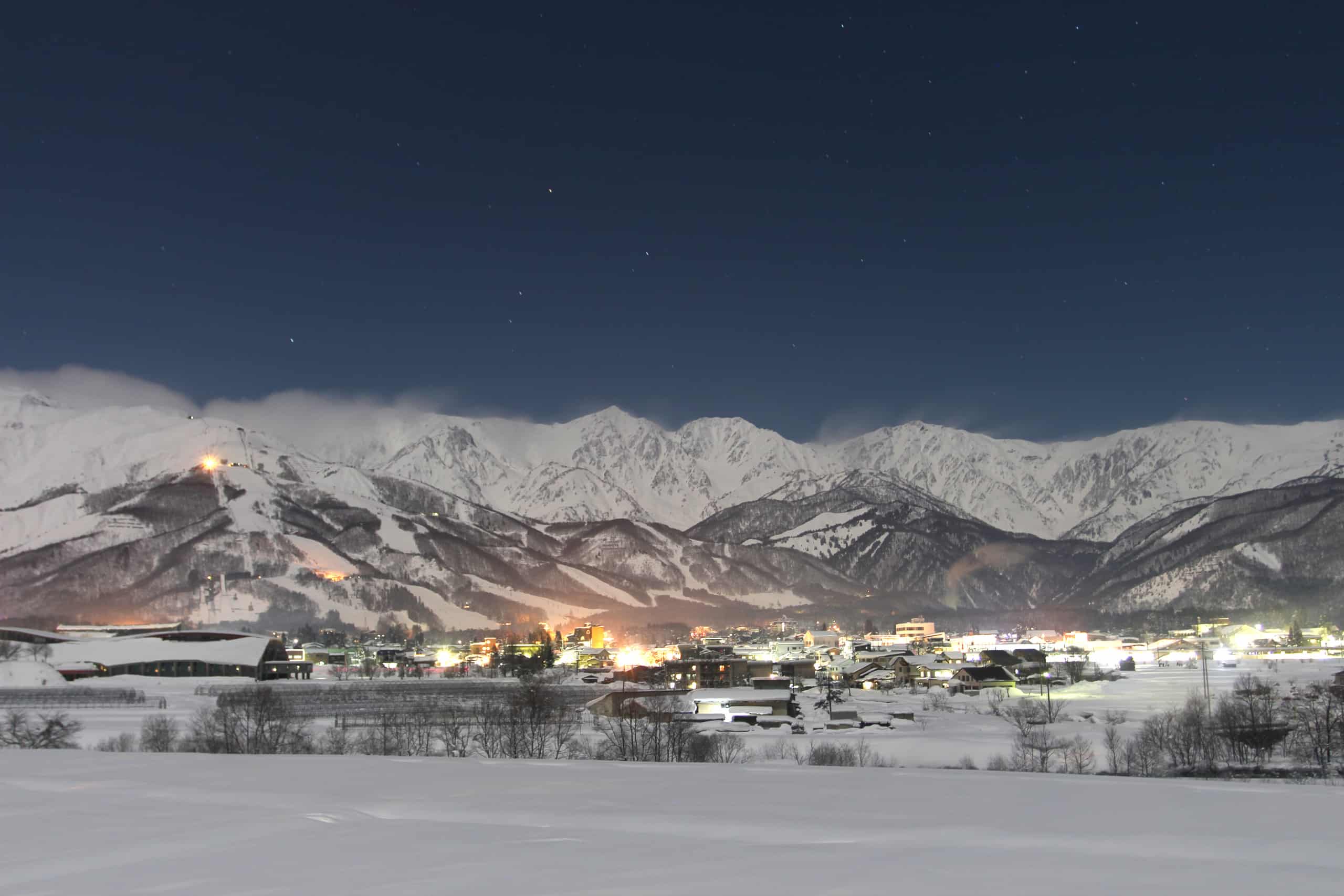 Mountainwatch |  Reggae Elliss
Located in the north of Nagano prefecture and just a one-hour drive from the city of Nagano, the Hakuba Valley is one of the world's great ski destinations.
It has 10 different resorts, 135 lifts, terrain for everyone from beginners to experts, great tree skiing and some of the best and steepest backcountry terrain in Japan. One thing I learned after spending a season there is that it has everything you need for an unforgettable snow holiday.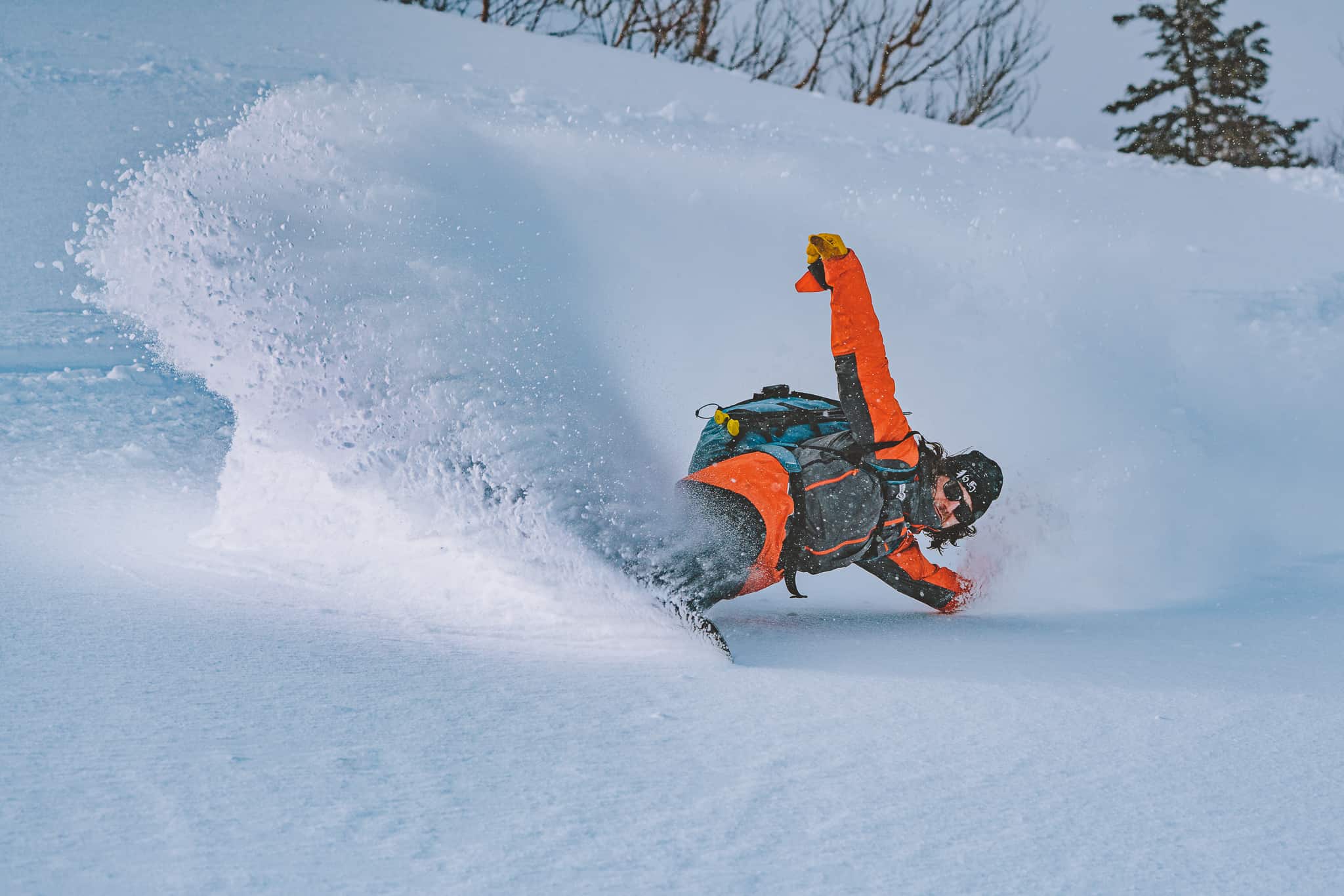 Hakuba Valley averages 11 metres of snow annually and the valley lies in the shadow of the spectacular Northern Alps, some of which reach an altitude of 3000 metres, providing a spectacular big-mountain backdrop. It is an incredibly beautiful place, distinctly rural Japan with local villages dotted between the rice paddies and small farms.
Hakuba also has a long heritage in Japan's snowsports' culture. The first ski lifts were built in Happo-one resort in 1952 and Hakuba also hosted a number of events during the 1998 Nagano Winter Olympics, including the men's downhill and Super G at Happo-one resort and the ski jump and Nordic events.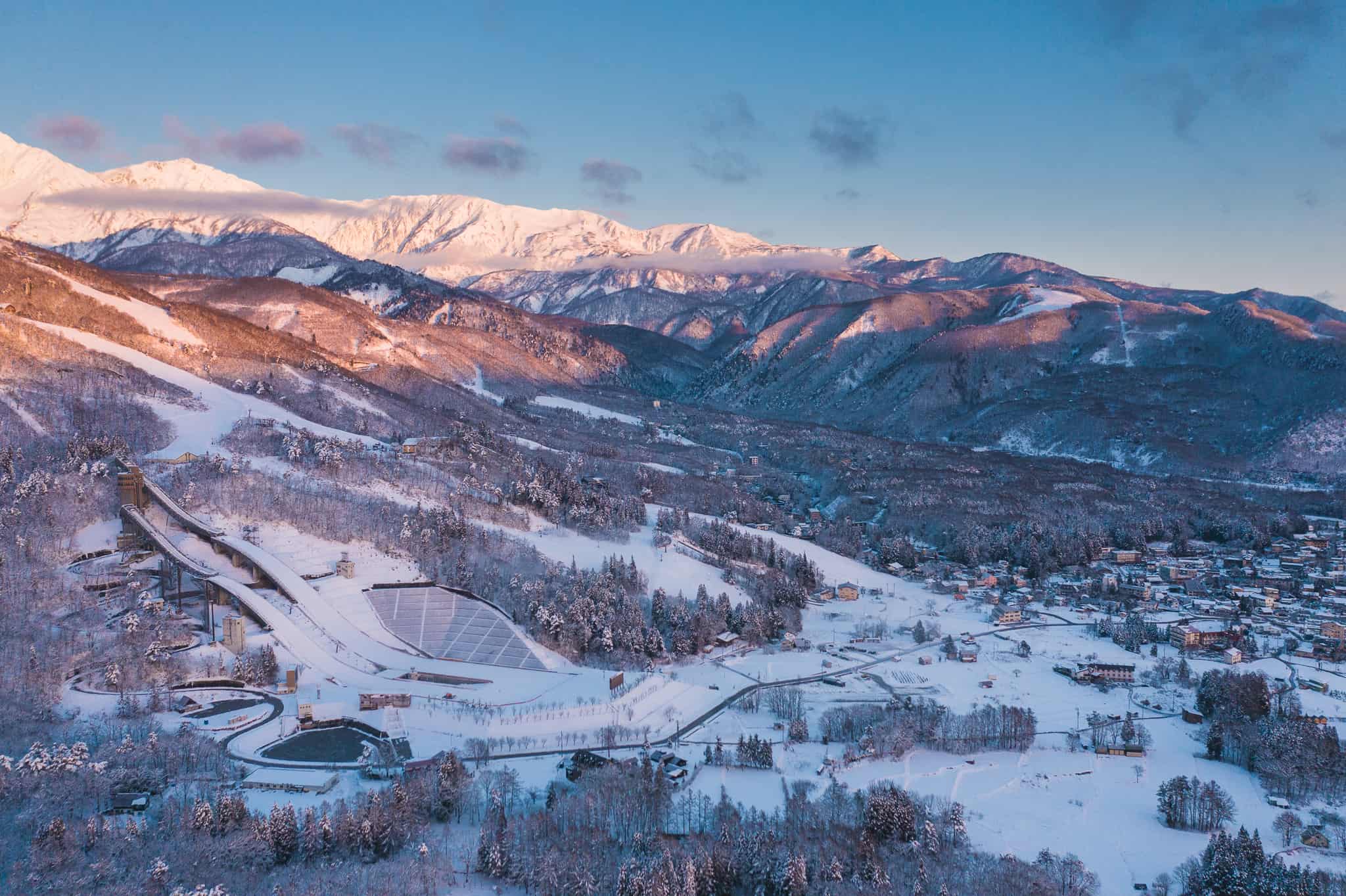 The resorts
The resorts in Hakuba Valley run from Cortina in the north to Jiigatake in the south, the others being Norikura Onsen, Tsugaike Kogen, Iwatake, Happo-one, Hakuba 47, Hakuba Goryu, Sanosaka and Kashimayari. The resorts in the valley vary in size and terrain, the smaller resorts suited to beginners and intermediates while the bigger resorts are also higher with more vertical drop and terrain to suit all standards, from beginner to expert.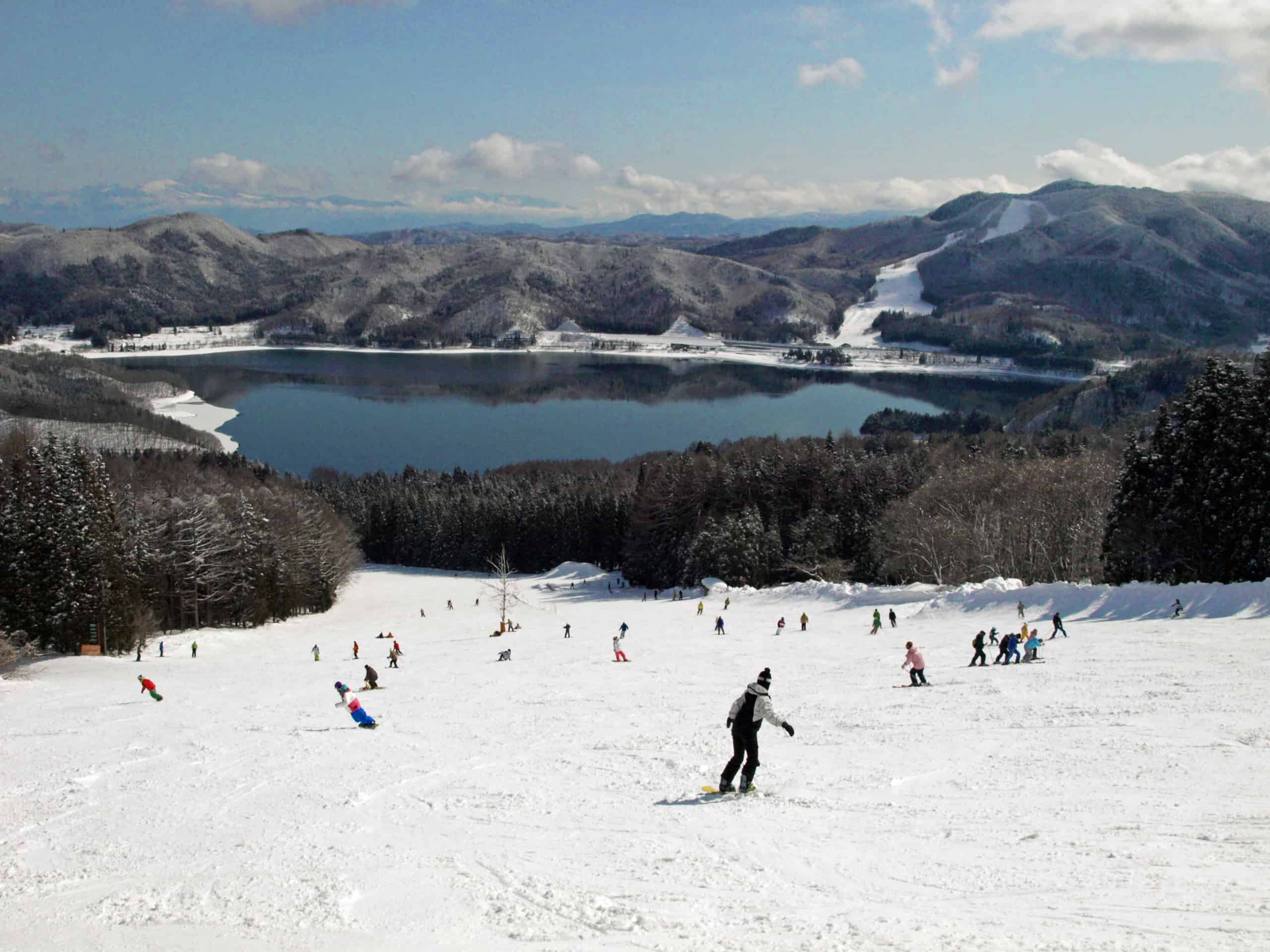 The four major resorts are Cortina, Tsugaike, Happo-one and the interconnected Hakuba 47/Goryu, each with a mix intermediate runs, off-piste tree-areas, open powder bowls, steep leg-burning groomers and a number of terrain parks.
Tsugiake Kogen has a good mix of terrain and the long, gentle, slopes of the lower mountain are perfect for beginners and intermediates. The resort also has a huge terrain park which has been improving every year and is perfect for those looking to progress their freestyle skills.
For advanced skiers and boarders, the upper mountain has some great tree skiing with a number of access gates at the top of the Tsuga No 2 chair. Tsugaike also has a policy of having a special pass to access the gates for its tree-run area and you need to do a short info session and then carry a DBD (double black diamond) pass.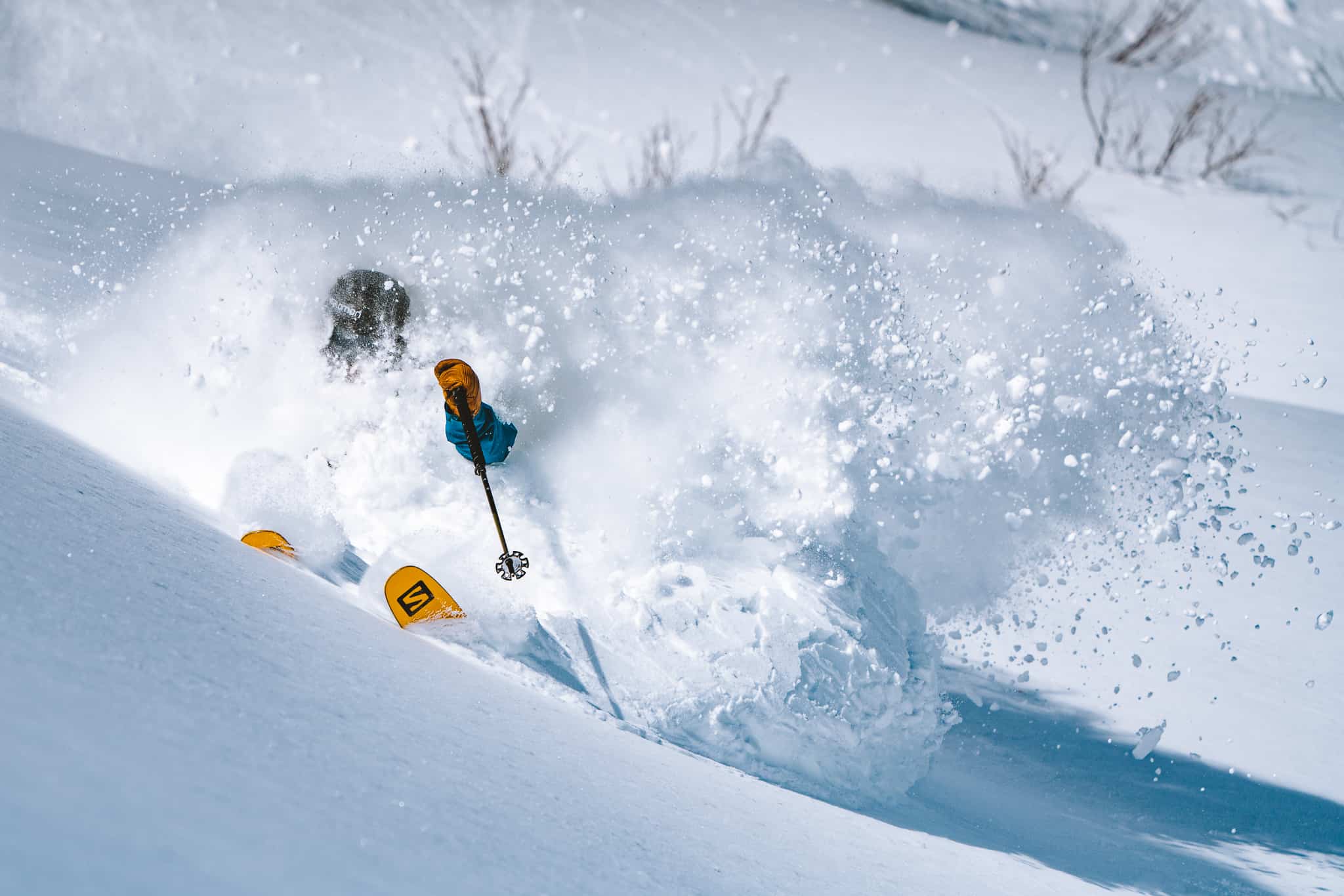 Cortina is located north of Hakuba and receives more snow in a storm and is renowned for its dry powder, awesome tree skiing and steeper off-piste terrain.  The resort also has a more relaxed attitude to skiing off piste than the other Hakuba Valley resorts, which makes it the go-to location for many people on powder days. Rest assured, a deep powder day in Cortina is a day you will not forget. While the area of groomed terrain is relatively small in Cortina, the resort is interlinked with the neighbouring Norikura, which increases your options nicely if you're looking to stay on piste.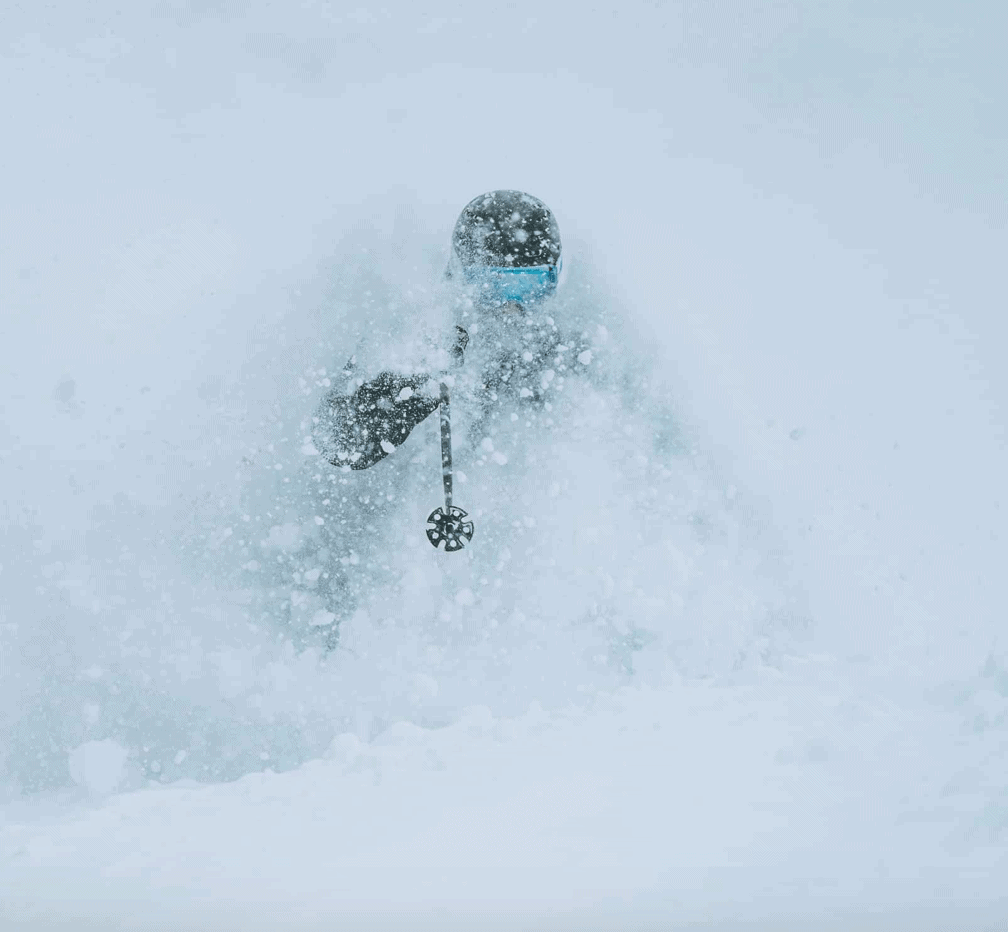 Happo-one (pronounced Happo On Ay) is the largest and most central resort in the valley with 220 hectares of skiable terrain. It has a peak elevation of 1831 metres and with a vertical drop of 1071 metres it also has the longest and steepest groomed runs. When it is not a pow day, an early morning top-to-bottom run on the perfectly groomed corduroy is a great way to start the day.
Happo also has plenty of intermediate terrain and a large beginners' areas near the Sakka lift. The off-piste options are good with good tree skiing around Skyline and upper Sakka and the gated Omusubi zone is awesome on a powder day.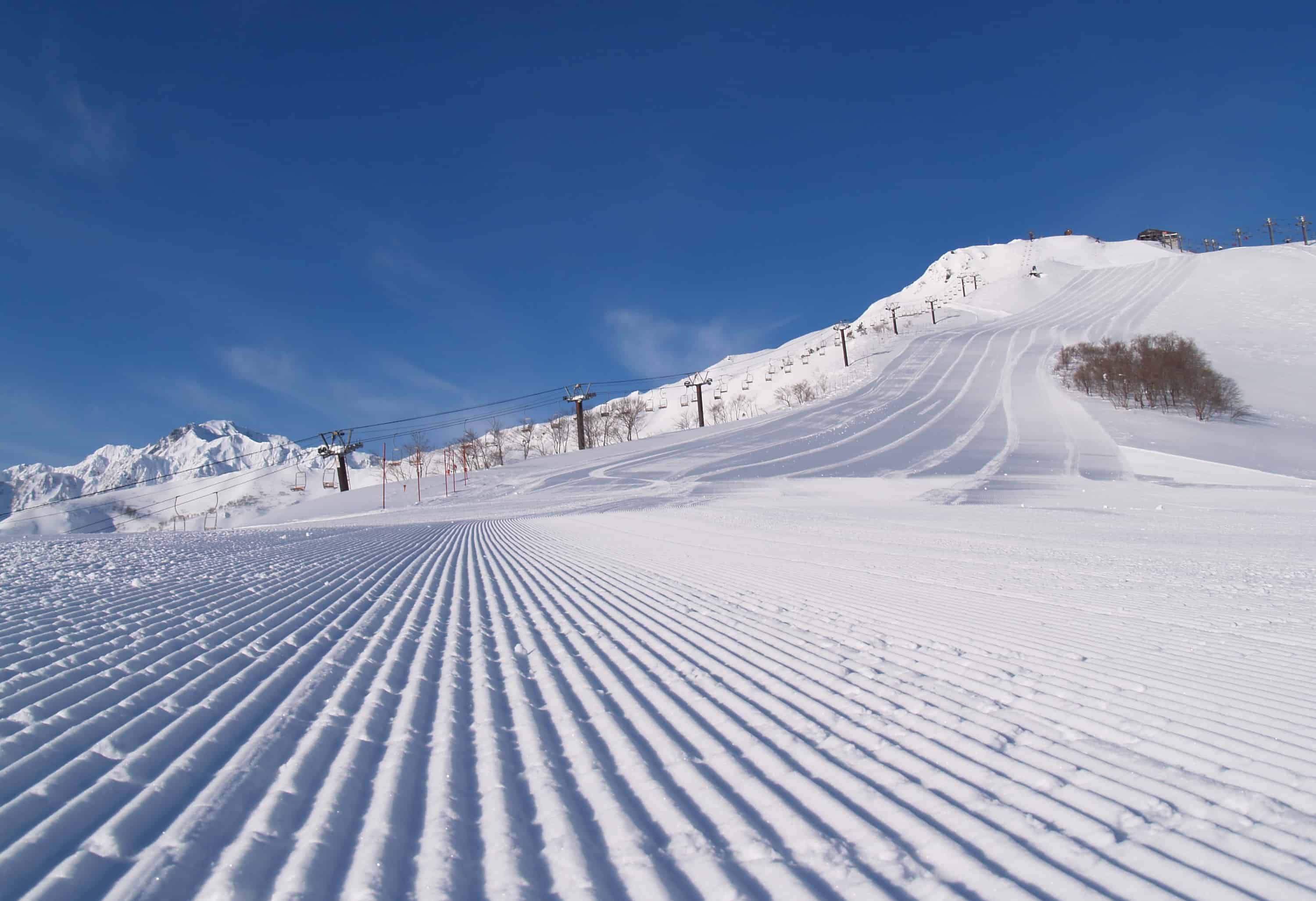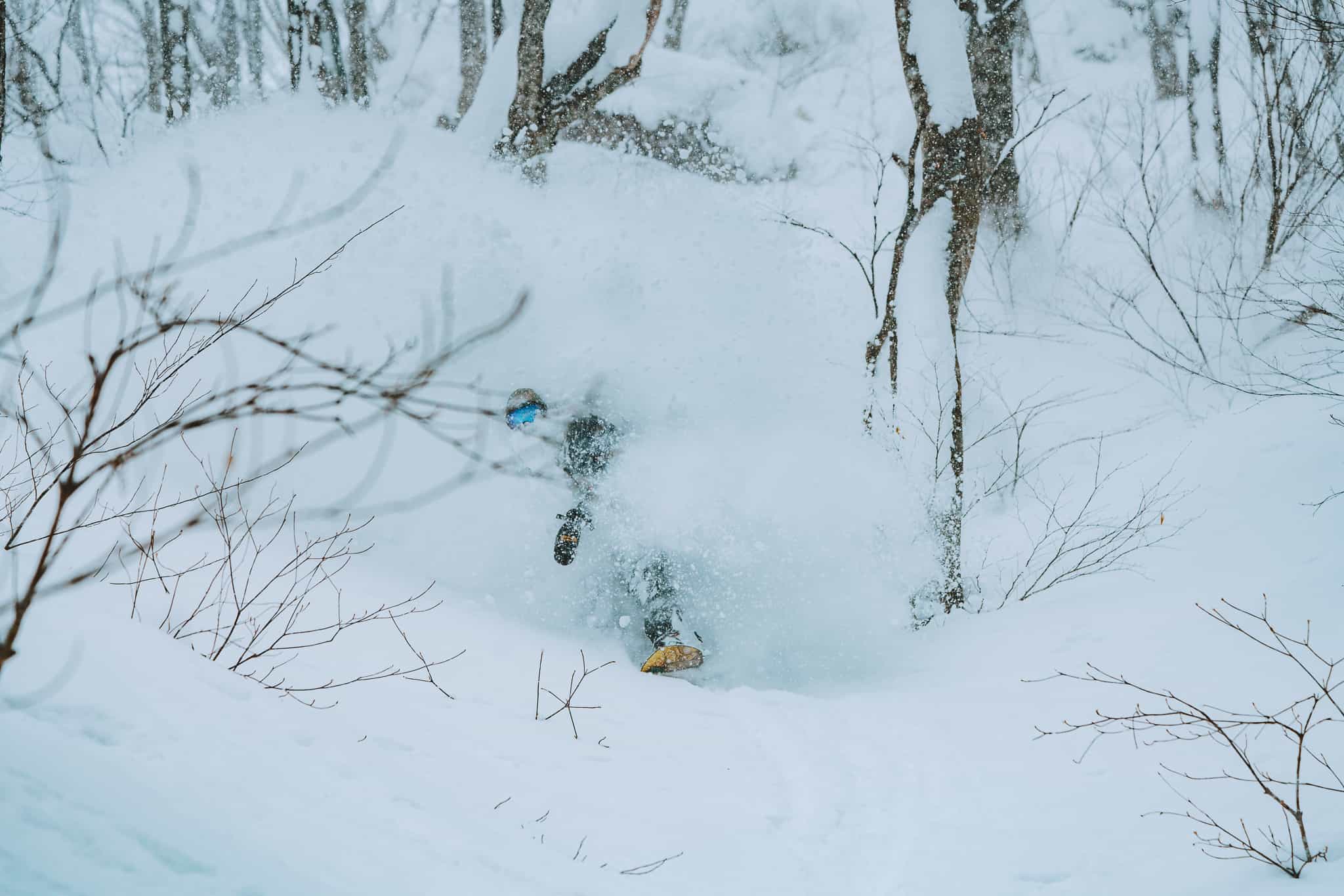 Hakuba 47 and Goryu are interconnected resorts and are a few kilometres south of Happo-one, accessed by regular buses from Happo Village and Echoland. The two resorts have a large variety of beginner and intermediate terrain with some challenging black diamond runs thrown into the mix. The tree skiing can be exceptional on a powder day, but you need to sign up for the "double black diamond club" at the base of 47 to access the gates. 47 also has a good intermediate terrain park, usually with three jumps and a fun jib line.
Multi-resort tickets and are available with the Hakuba Valley pass, which gives you access to all of the resorts except Sanosaka. These tickets are very useful if you want to ski two resorts in one day and you will also save time not lining up for tickets each morning.
Also, Epic Pass and Australian Epic Pass holders can enjoy five consecutive days of complementary skiing with their Epic Pass. Just head a designated ticket office, show yours epic pass and ID and will be handed a 5-Day Hakuba Valley Lift Pass.
There are a number of ski schools in Hakuba, with lessons available at all resorts and English-speaking instructors are available at Hakuba Snowsports, Hakuba Ski Concierge and Evergreen Outdoor Centre.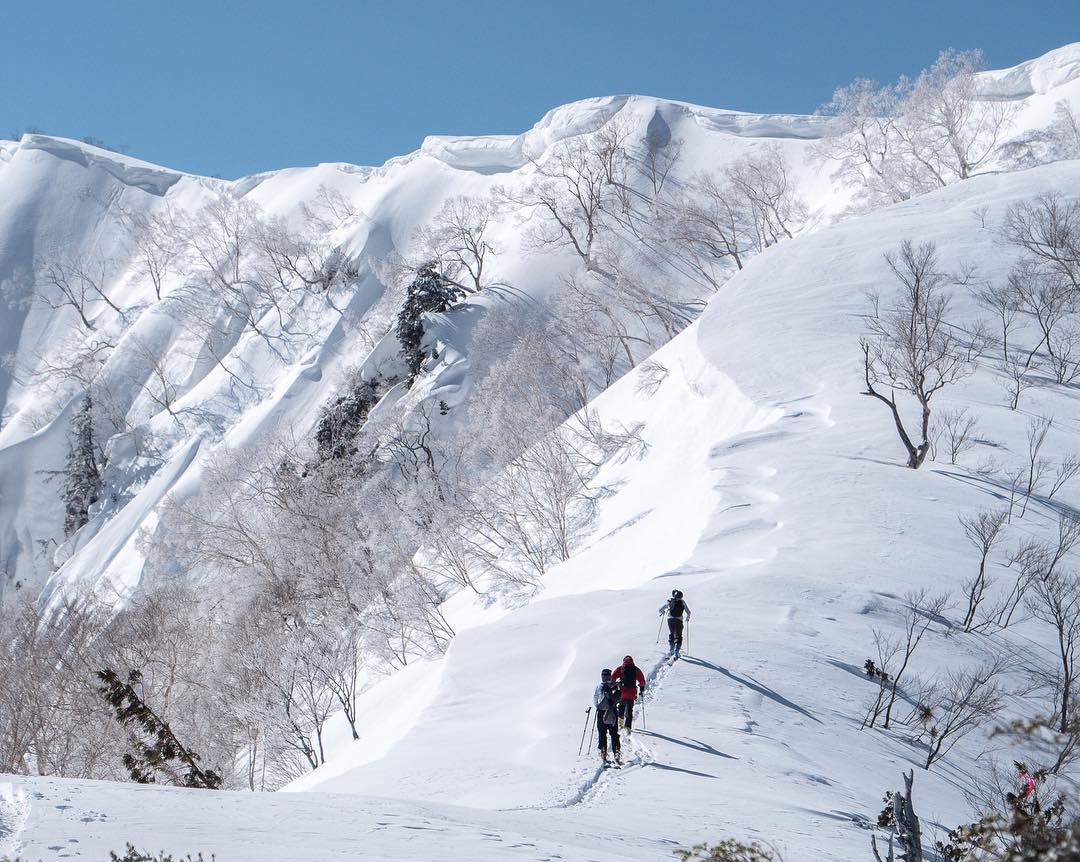 The Backcountry
Hakuba is home to incredible backcountry terrain, the high elevation of the Northern Alps's delivering quality powder and long, steep lines. Much of this terrain is advanced to expert and avalanche danger is real so heading out with a qualified and knowledgeable guide is a must. There is also some easily accessible side country off the major resorts, but once again knowledge is key, so head out with a guide. There are a number of experienced guiding operations including Evergreen Outdoor Centre, Good Guides and Northern Heights guiding.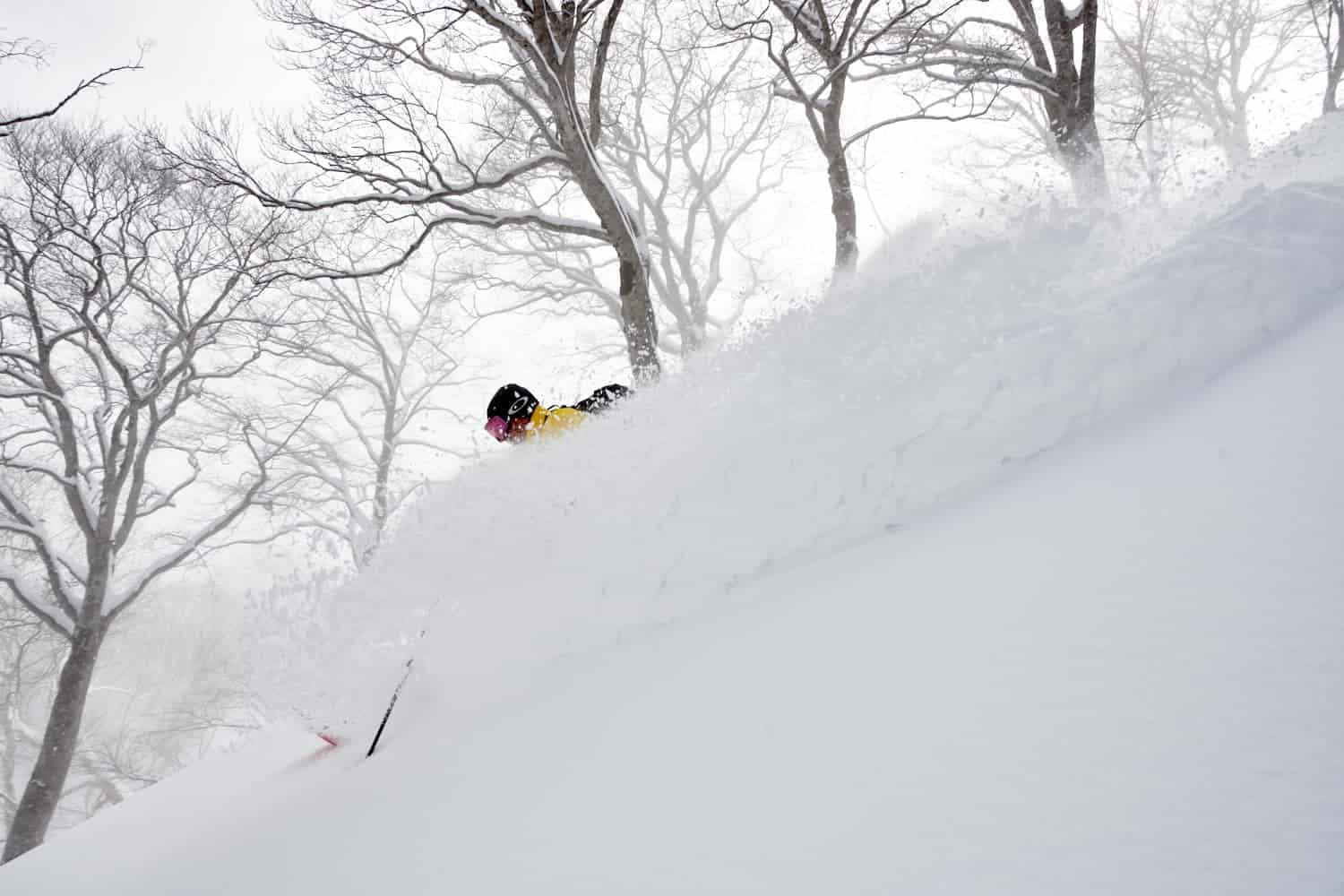 Accommodation and Dining
There are three main locations to stay in Hakuba – Wadano, Happo Village and Echoland. Wadano is the more "upmarket" area and is located next to the Sakka Base at Happo-one resort.  There are a number of ski-in ski out hotels and lodges, both western and Japanese-style and modern, well-appointed self-contained apartments. Wadano also has a variety of bars and restaurants to keep you fuelled and entertained with the Rabbit Hole a favourite.  Also, you'll find the Mountainwatch retail store just 100m up the road from the Rabbit Hole.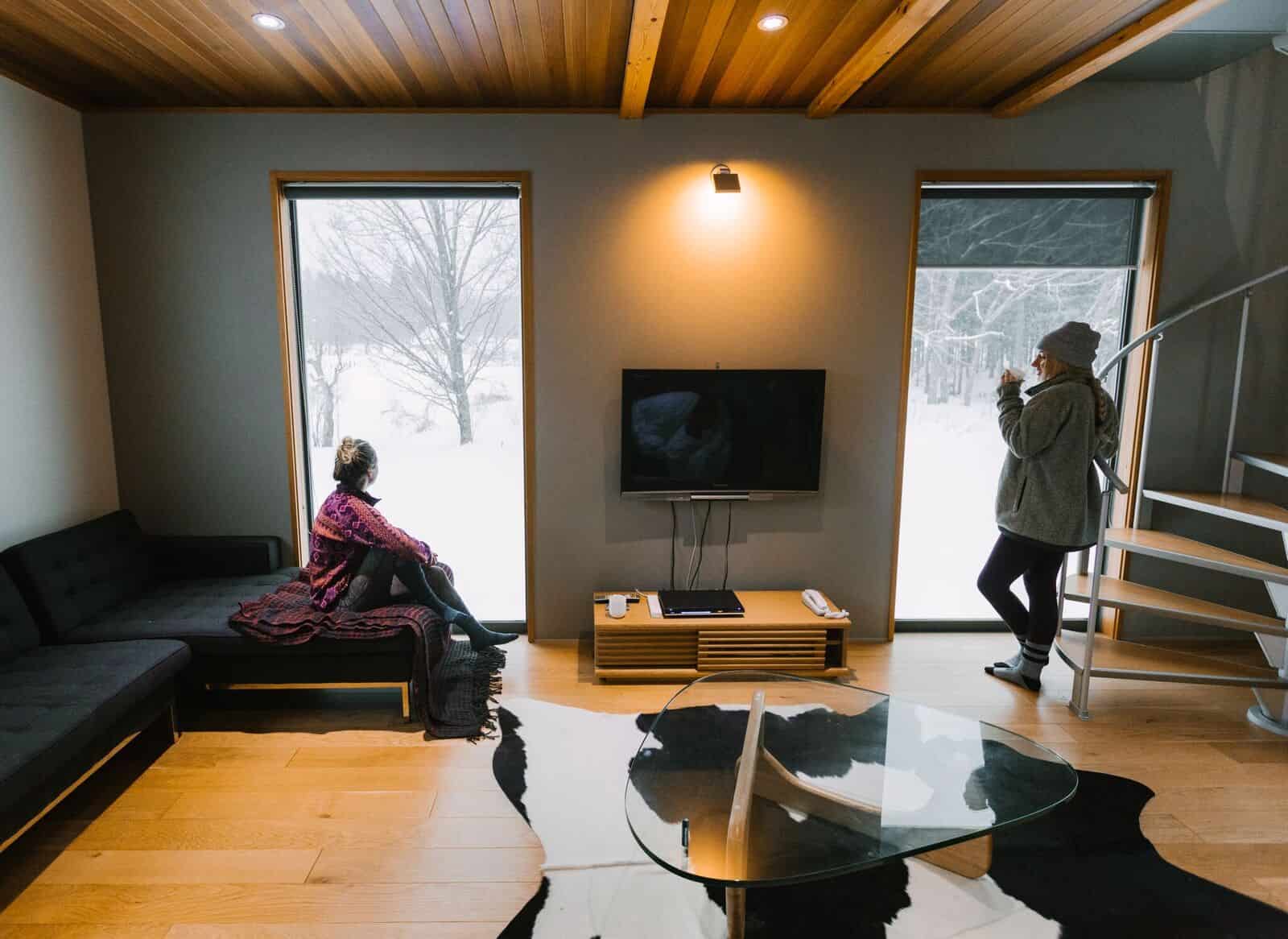 Happo Village is a great place to stay if you want to be amongst the action, offering an awesome snow town vibe. The Happo, formerly known as the Hakuba Springs Hotel is Hakuba's newest hotel after an extensive renovation and is centrally located while another popular area is located at the Nakiyama base of Happo-one.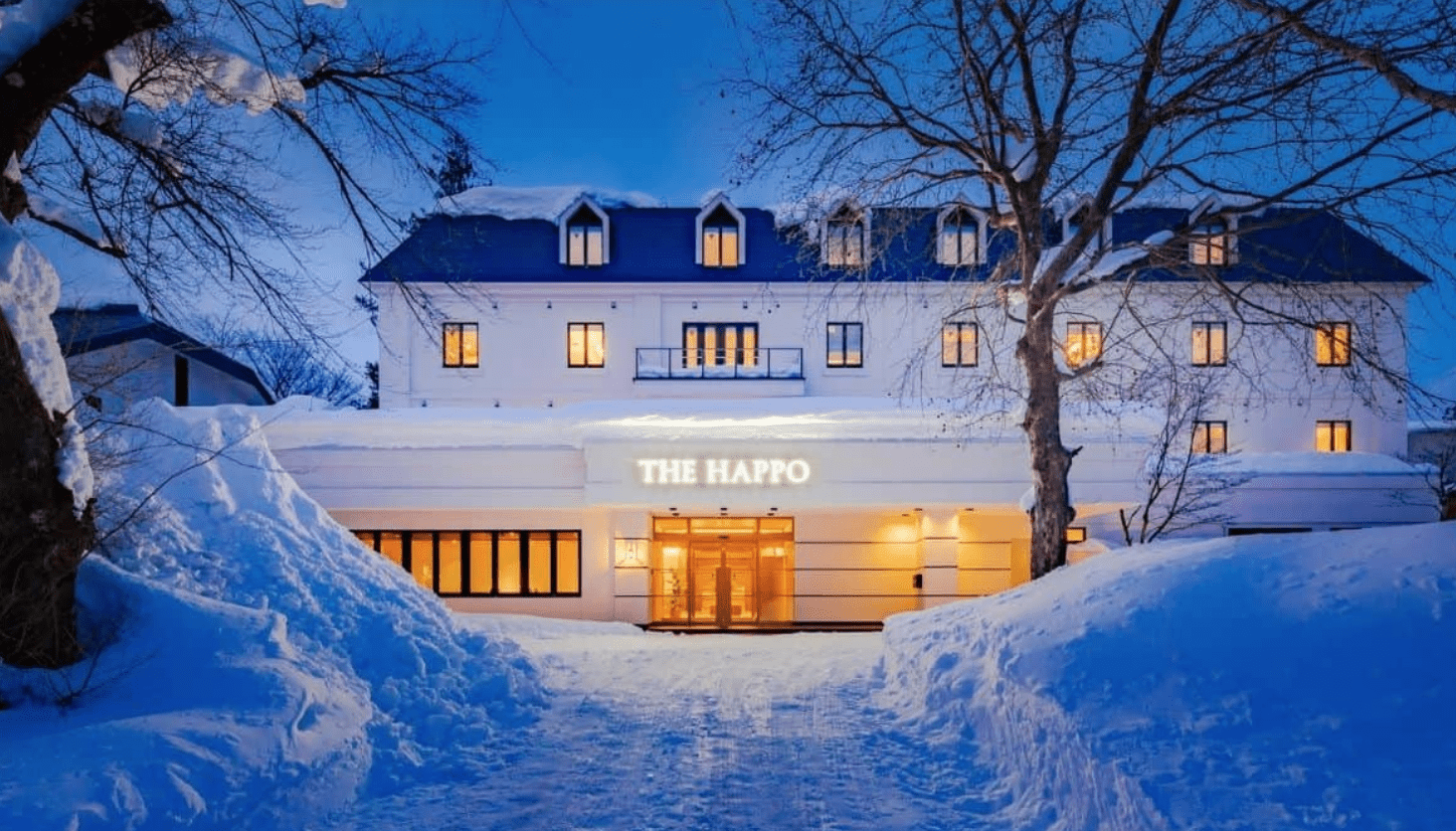 It has plenty of accommodation options to suit all budgets including the ski-in ski out Marillen Hotel and the Goryukan which is a short walk to the lifts and has one of the best onsens in Hakuba. Happo Village has the biggest selection of restaurants, bars and clubs in Hakuba and buses and shuttles are available to get to the other surrounding ski areas.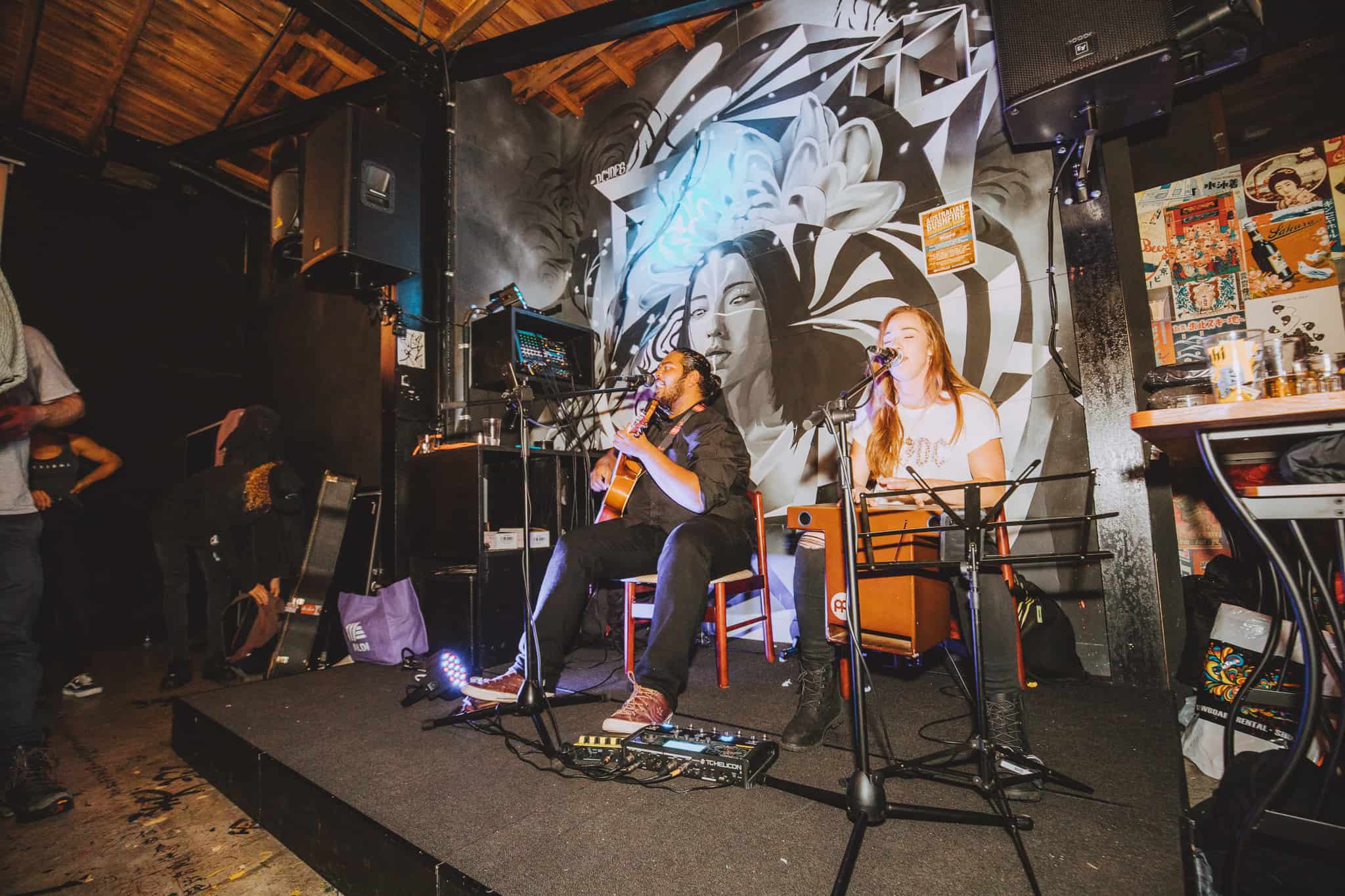 Echoland is a 10-minute drive or 20-minute walk from Happo Village and there are regular buses from various pick-up spots to get you to the resorts each morning. Echoland has a number of locally owned guest houses, self-contained accommodation and lodges. The main street has a good mix of retail, restaurants and bars and a lively nightlife.
One of the highlights of a visit to Hakuba is the huge variety of quality food available in each area, including Hakuba Village, near the railway station. There are plenty of small local, restaurants and izakayas serving excellent Japanese cuisine with ramen, yakiniku (BBQ grill), teppanyaki and udon on the menu.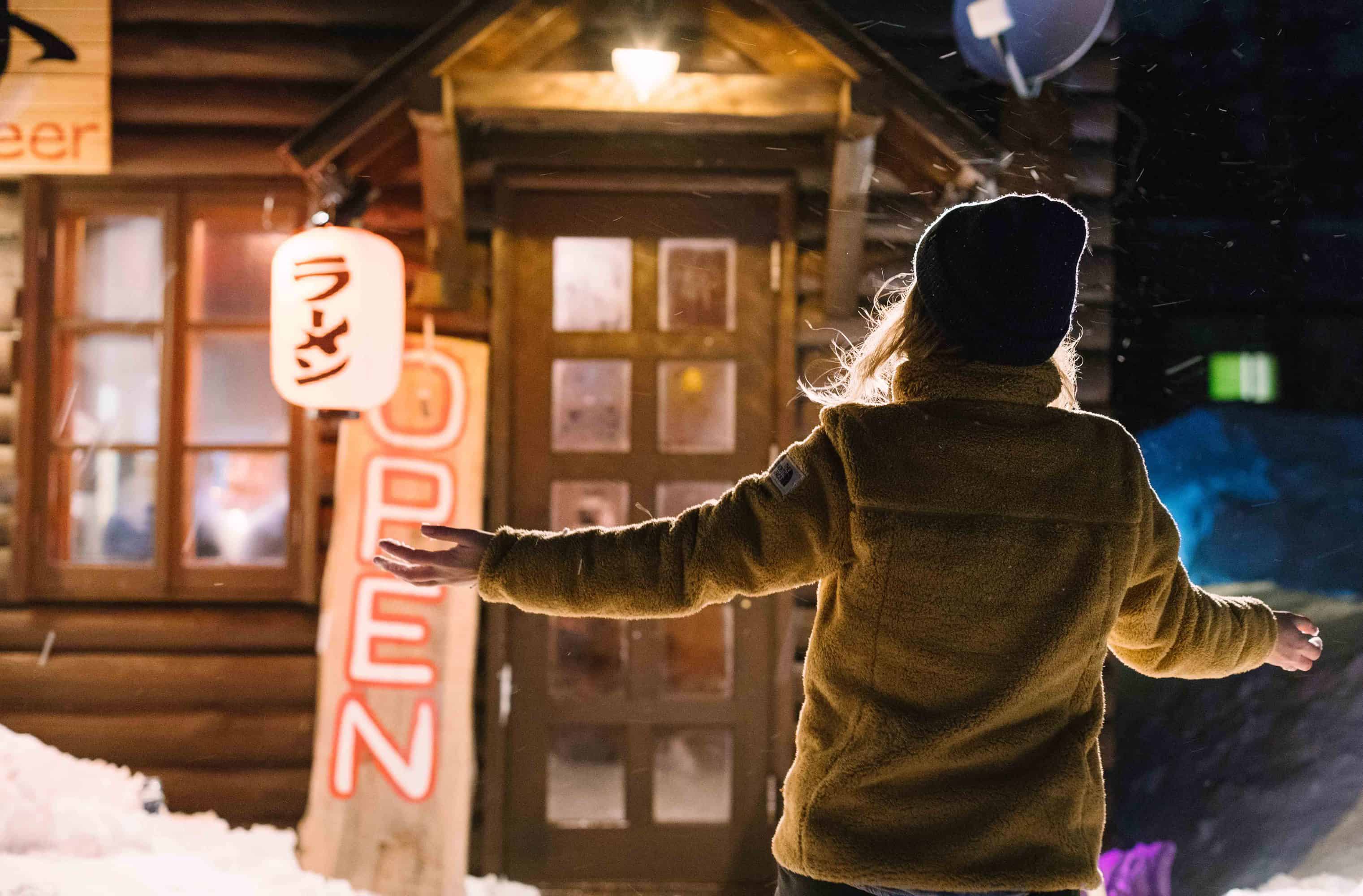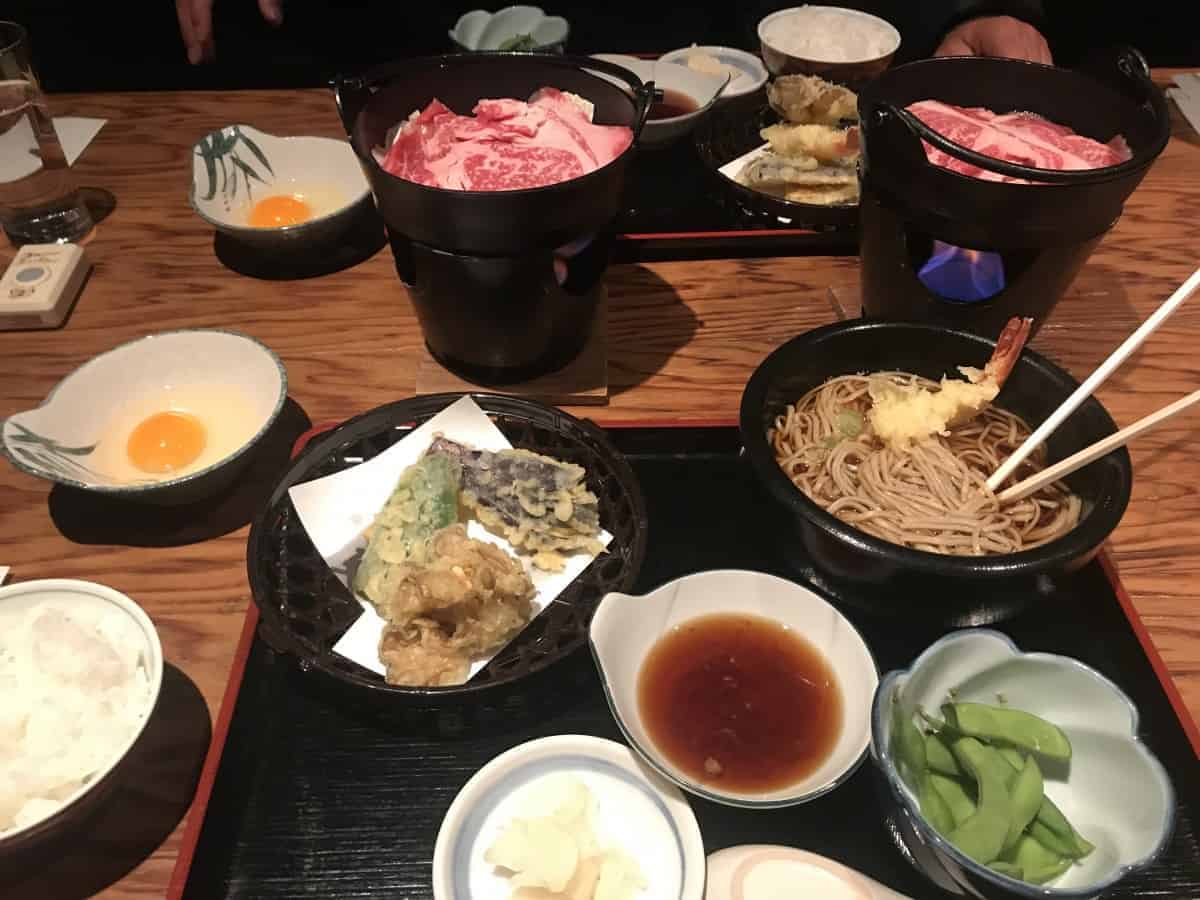 A must visit is Kikoya restaurant, near Hakuba station, which is renowned for its sushi and sashimi while Blizzard in Happo Village has the best pizza in the valley.  Mimi's, at the Phoenix Hotel in Wadano, is renowned for its western-style fine-dining experience.
Off snow Activities
There is plenty to do off snow in Hakuba including snow mobile tours and exploring the village which has a number of shrines and temples. There are also some amazing onsens in Hakuba where you can soak up the natural hot springs and relax after a big day on the mountain.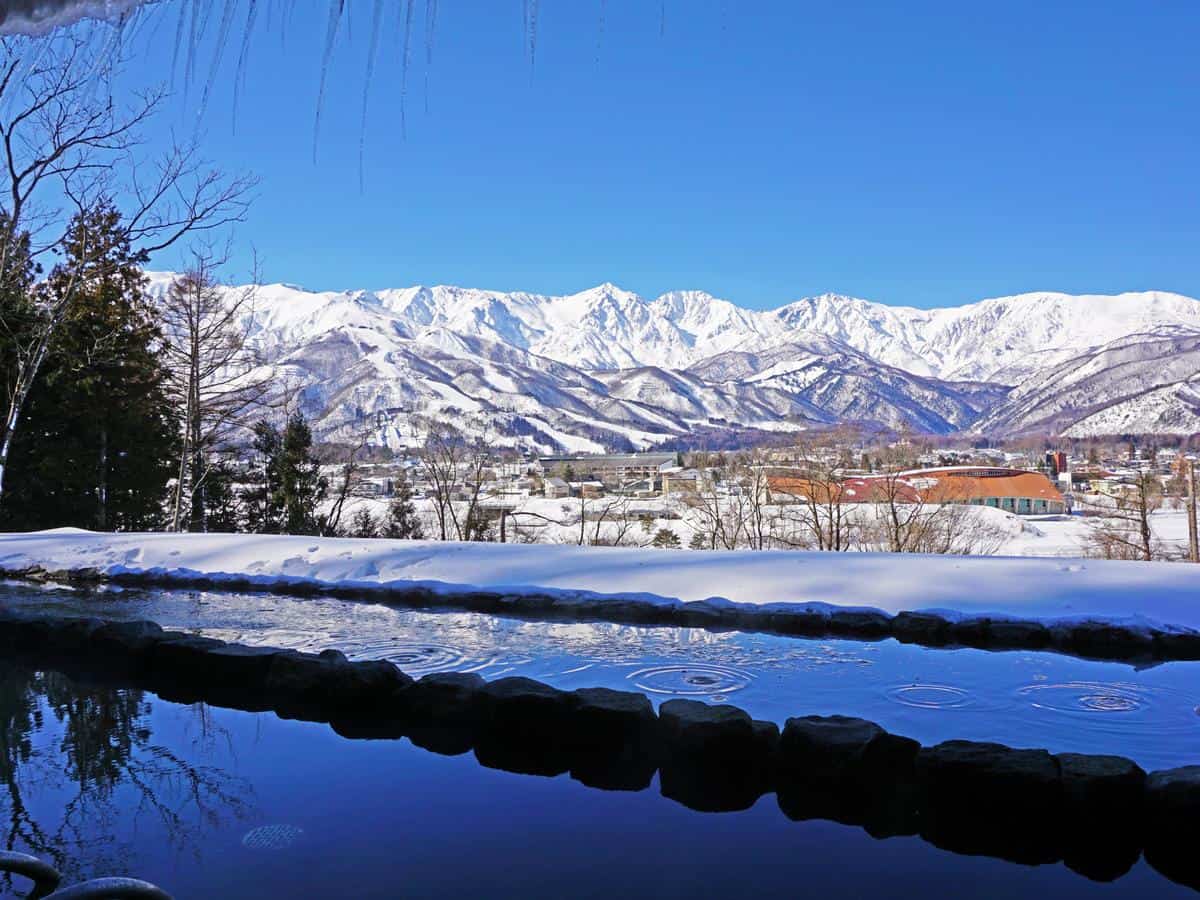 Day tours are available to the Jigokudani Monkey park while a trip to Nagano City is a great way to spend a day off snow.  Another day tour option is a visit to Matsumoto Castle, a 16th Century castle which is one of five Japanese castles designated as a 'National Treasure of Japan'. Located about an hour and 20 minutes from Hakuba, you can hire a car or take the train to get here.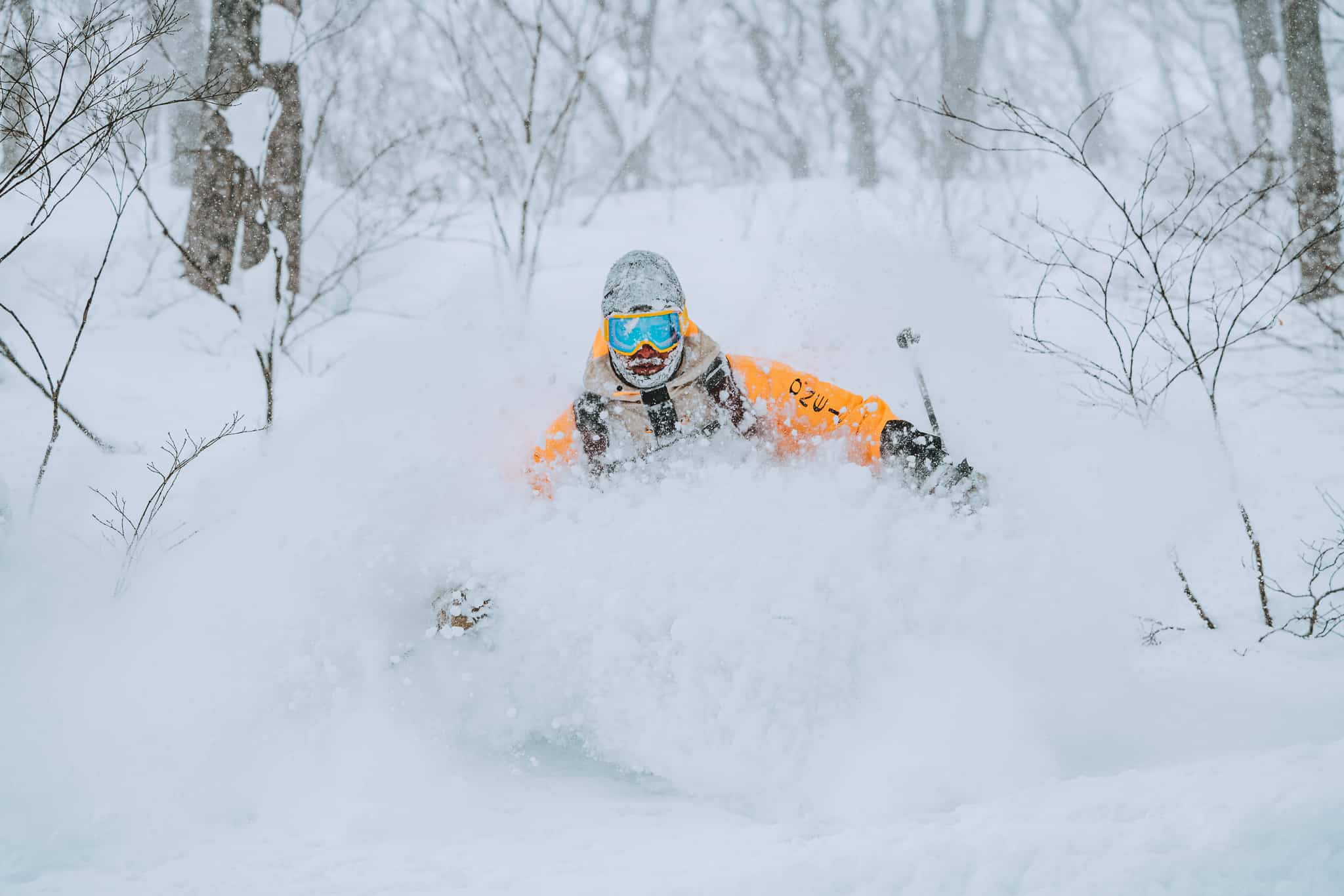 Over the past few years Hakuba Valley has been attracting more international visitors each year, drawn by the reliable snow, huge variety of terrain and to experience authentic Japan. Throw in the views of the majestic Northern Alps and the seemingly endless backcountry and Hakuba Valley is somewhere every skier or snowboarder should visit. To top it off, with La Nina currently the main climate driver the Grasshopper reckons Central Honshu, and Hakuba, is in for a good season with above average snowfalls. Check out the December update of Japan Snow Season Outlook for the latest details.
Head to Mountainwatch Travel to check out the latest Hakuba packages available for the 2022/23 winter.
Stay up to date with what is happening in Hakuba through our exclusive daily snow reports, forecasts and snow cams.
Getting there
Hakuba is easily accessible by train from both Narita and Haneda Airports.  Take the airport train (e.g. Narita Express from Narita Airport) to Tokyo Station and then transfer to the Hokuriku Shinkansen to Nagano. From Nagano Station head out the gates to the Alpico Bus and take the bus to Hakuba, which takes around 75 minutes. For most accommodation it is best to get off at Hakuba Happo Bus Terminal which is in the centre of the village.
JR East (East Japan Railway Company) offers a convenient train pass: https://www.jreast.co.jp/multi/pass/eastpass_n.html
The train map can be found here:  http://www.classic-resorts.jp/access_travel/