World Snow Wrap, Dec 3rd – Finally, Fresh Snow in Europe and Japan, Dumping in the US and Canada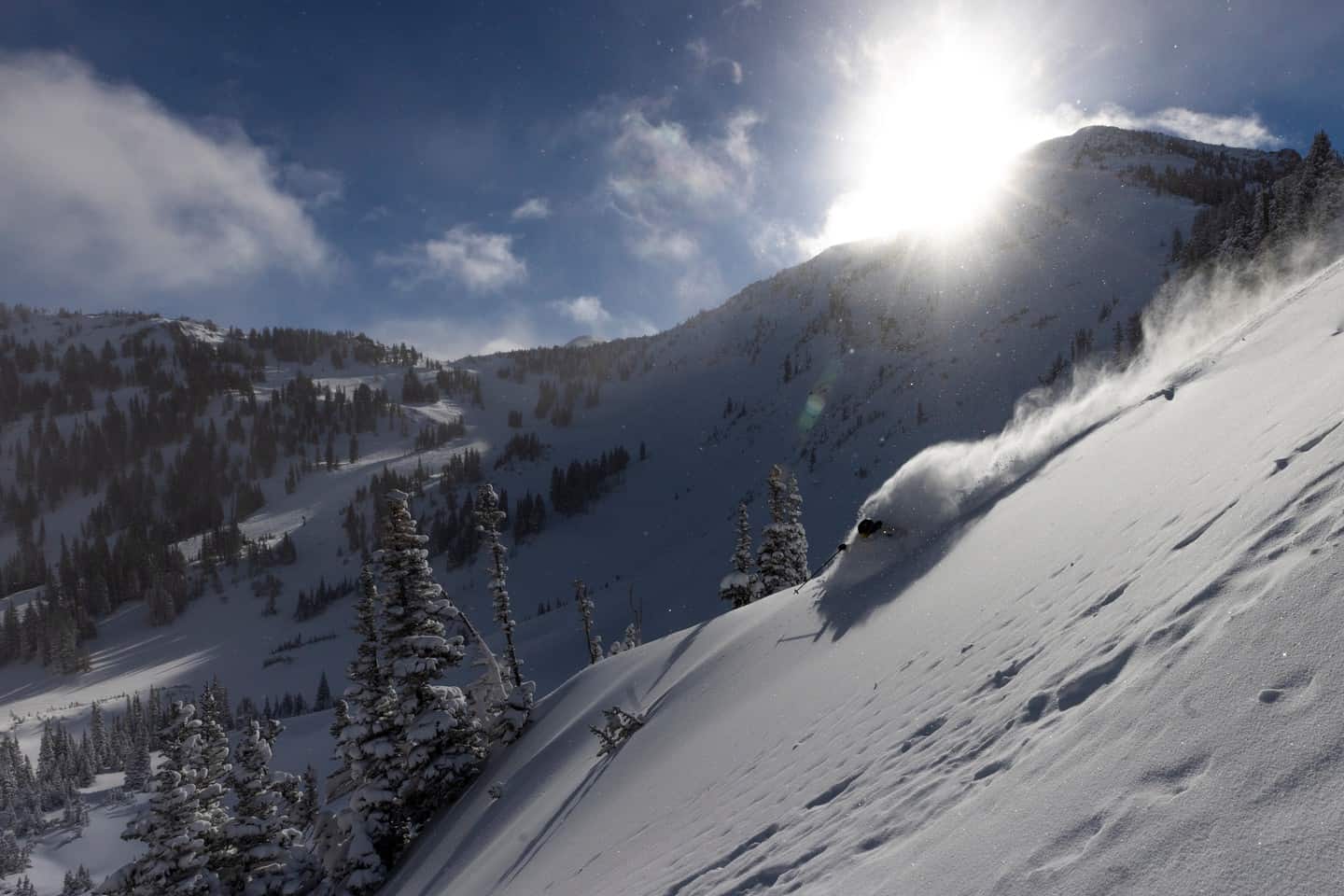 Mountainwatch | Reggae Elliss
The northern hemisphere winter is starting to settle in and there have been some good snowfalls across most regions over the past week. Once again North America has seen the best snow with big totals but there is more snow in the forecast for Japan and Europe as well as North America – hopefully it's a sign of good things to come.
November went out with a bang and December has come with a bang, a series of storms dumping fresh powder across many US resorts over the past week and more snow due for many regions today and into the weekend.
The Northern Rockies received quality powder and deep snow totals last Monday/Tuesday, especially in Northern Utah where up to 65cms was reported while Alta, Deer Valley and Park City received 35cms. The storm also crossed Idaho and Wyoming, Jackson Hole and Grand Targhee seeing 50cms while in Colorado Vail reported 25cms and Steamboat 15-20cms.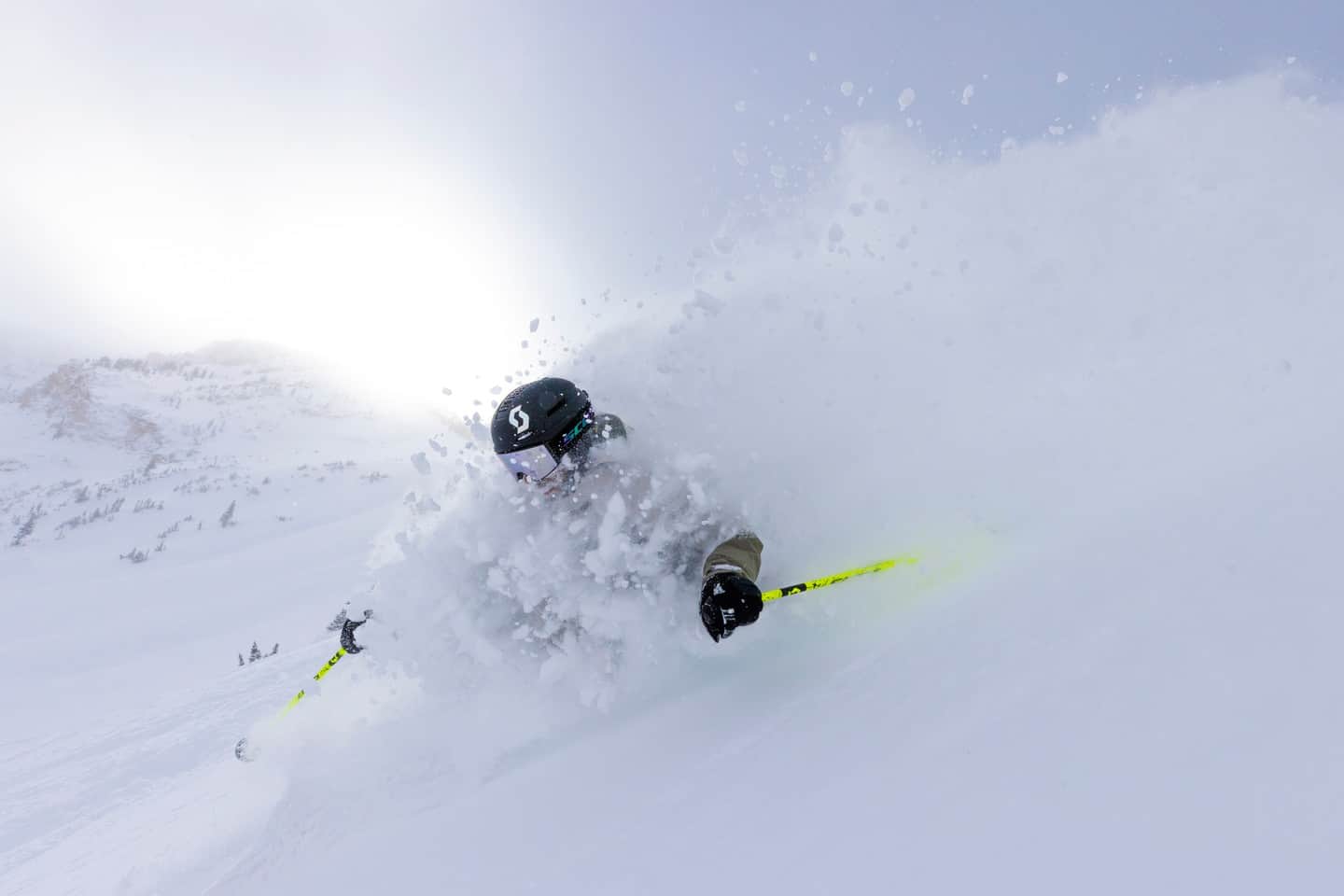 The Pacific Northwest has also seen heavy snowfalls over the past two days with typically big snow totals – Crystal Mountain 66cm, Stevens Pass 55cm and Mt Baker 48cms. This storm also impacted Idaho with widespread snowfalls and resorts reporting 30cms on Tuesday. A second system hit the Rockies overnight with snowfalls and strong winds today across Idaho, Wyoming and Colorado with good totals in the forecast.
California's Sierra Range is also seeing a lot of action courtesy of two storms, the first one moving in Thursday night and it snowed consistently in the Tahoe resorts and Mammoth for most of yesterday and last night. The result is 30-60cms reported for Tahoe this morning while Mammoth has received 58cms at the base and 65cms at the top. Break out the powder boards!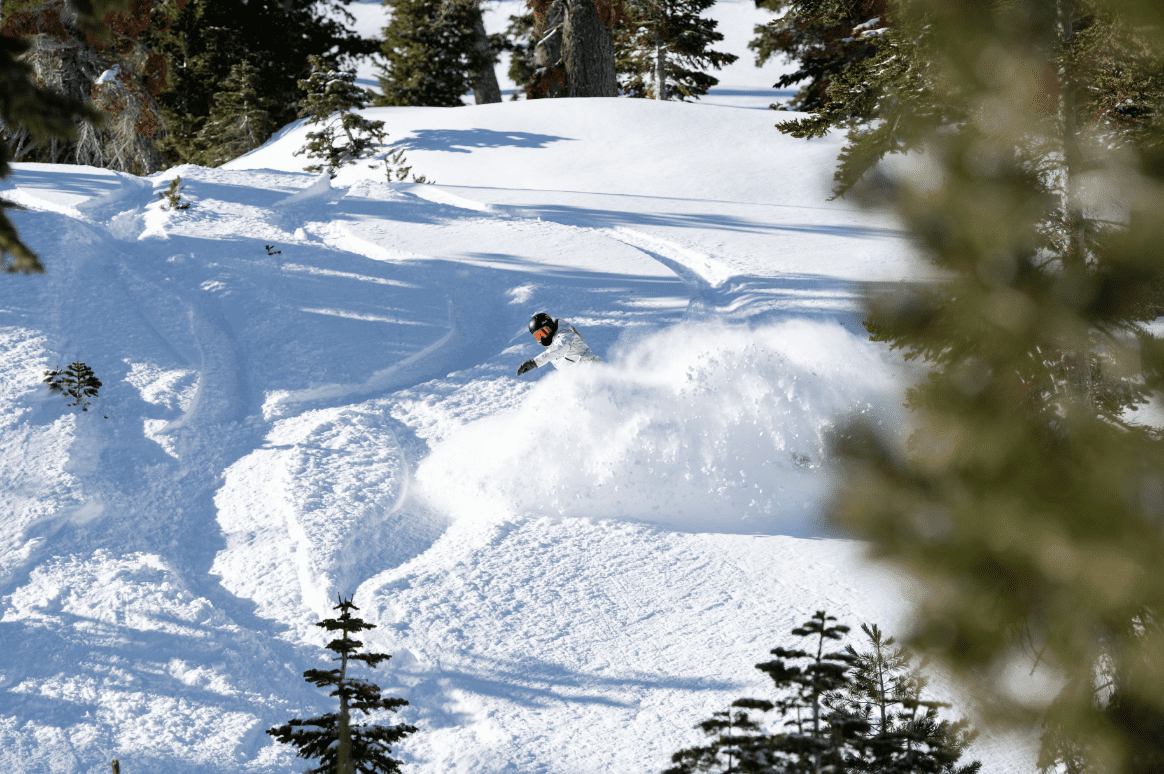 After a short break  the next storm is due Saturday night (US time) into Sunday and once again it will drop significant snow, Palisades Tahoe in line for another 60cms while Mammoth Mountain should see another 30-40cms by Monday.
Resorts across BC saw some good totals courtesy of a solid storm last weekend followed by anther mid-week resulting in impressive 7-day totals Apex picking up 73cms, Fernie 54cms, 32cms, BigWhite 58cms, Revelstoke 34cms and Whistler 43cms.  It is great timing with Revelstoke and Fernie opening today while Whistler Blackcomb opened last weekend.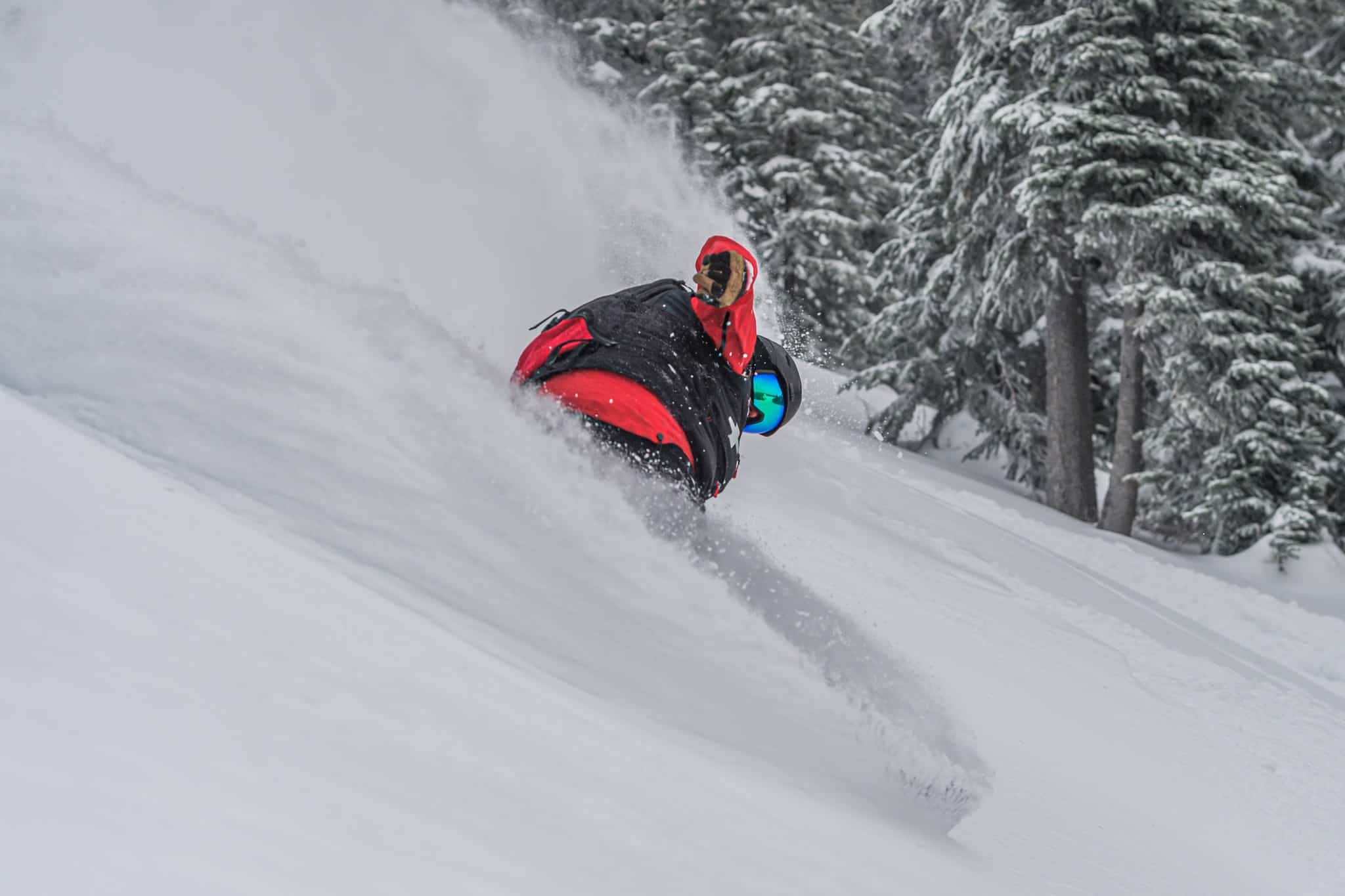 Further inland the Canadian Rockies also saw two storms although snowfalls were not as big as those across BC, totals earlier in the week, with Nakiska reporting 51cms, Castle 70cs 30cms at Sunshine and 15cms at Lake Louise.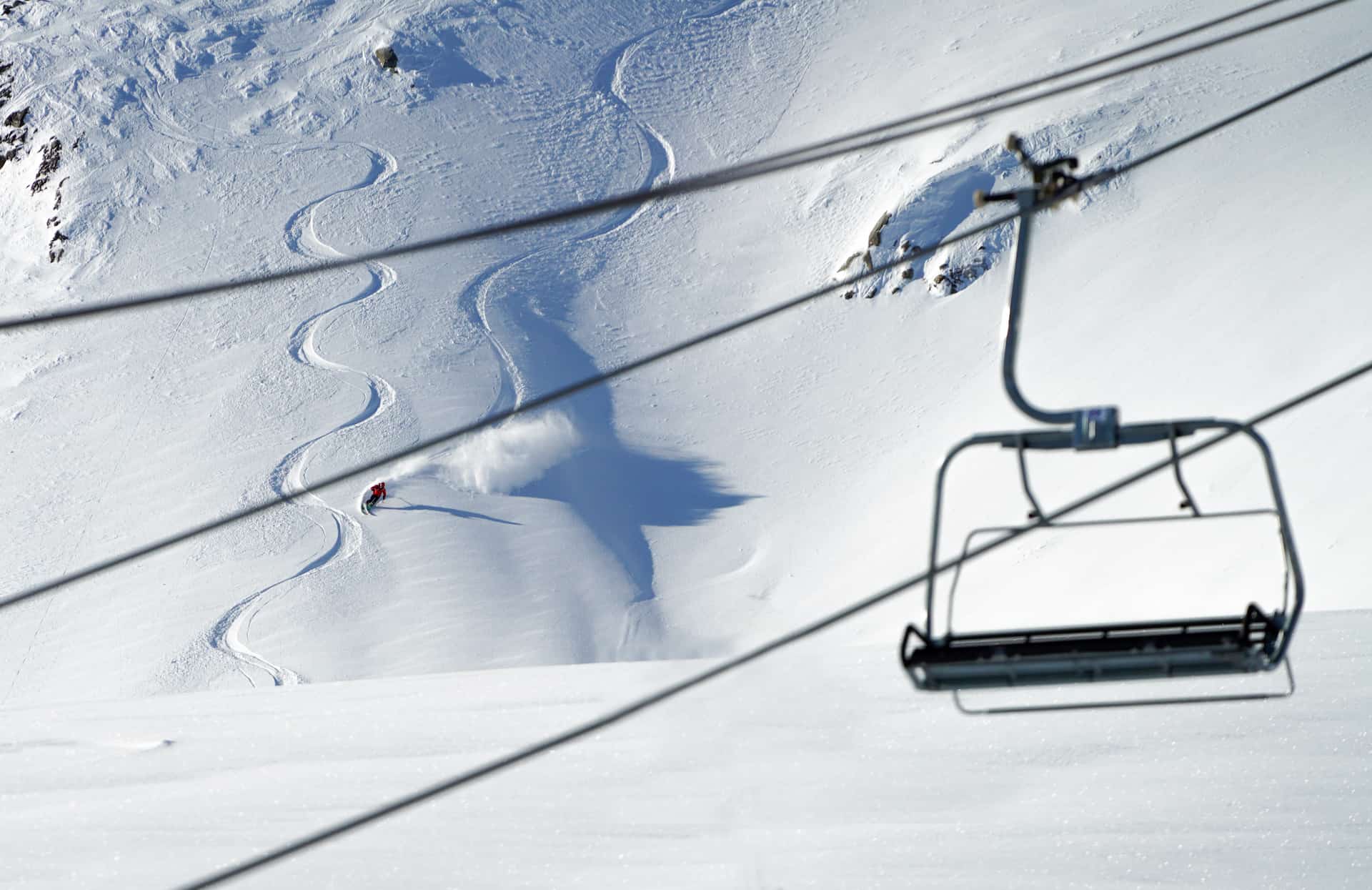 Not much in the forecast for Canada's west this weekend but there is the chance of another storm for BC resorts from next Tuesday/Wednesday. It will be drier in Alberta but very cold with forecast minimums of -28 for Lake Louise and the Sunshine Village and a daytime max of just -12.
Europe
After a warm November, snowfalls up 20-40cms have added to the cover across the Alps and early season conditions are improving, particularly in Switzerland and Austria where more resorts have opened over the past week. It has been slow start in France, but thanks to this week's snowfalls more resorts open this weekend while resorts like Tignes and Val D'Isere that are already operating will have more lifts and terrain open over the next few days.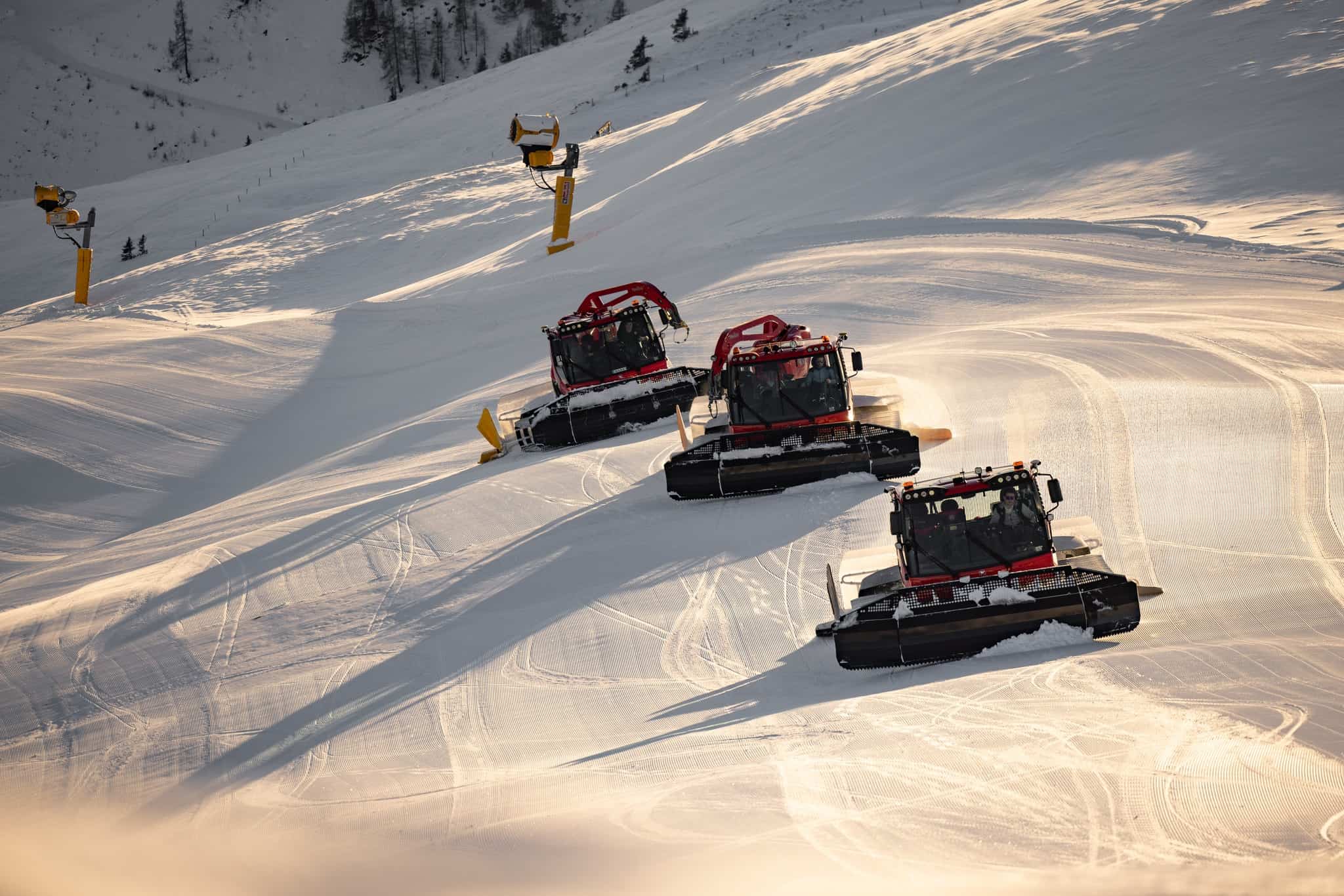 It is a similar story in Italy where the warm autumn weather lead to delayed openings but thanks to a combination of fresh snow and cold snowmaking temps Cortina d'Ampezzo, Cervina and Madonna de Campiglio are now open. The good news is the winter weather continues next week with a cold system set to drop 60cms across the Dolomite resorts.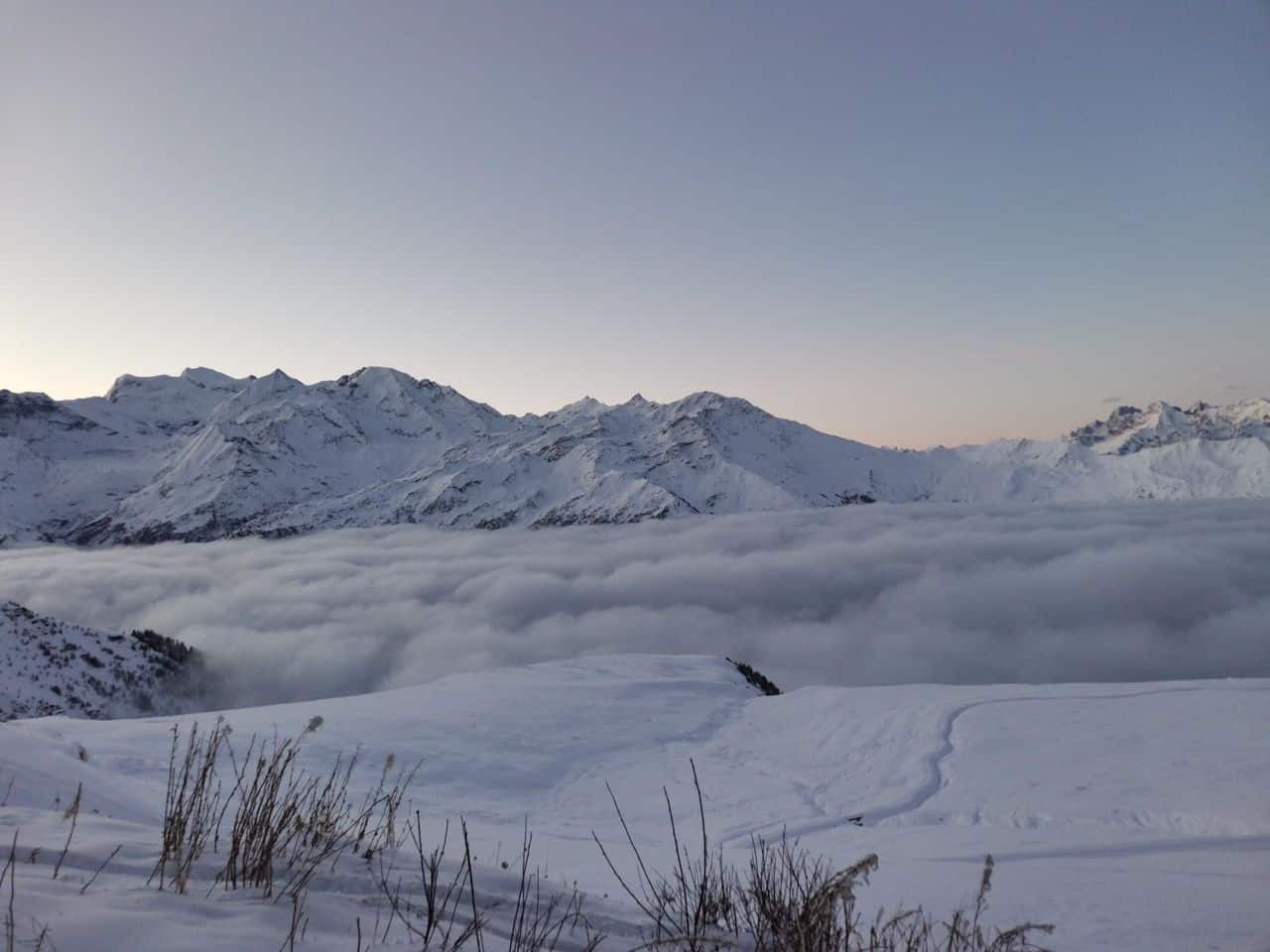 The overall forecast favours the southern Alps with falls of 20-40cms, while Val d' Isere is looking at 10-15cms this weekend and then another 10cms mid-week. Snow is likely in Switzerland and Austria later in the week, while Verbier should also see some snow next Wed/Thursday when falls are also looking good for St Anton.
There hasn't been much early season snow in Hokkaido but winter turns up this week, good timing for the Nisekso resorts with consistent snowfalls and 48cms at base level over the past three days.  Three areas opened in Niseko today – Annapuri, Niseko Village and Moiwa – on a limited cover on the lower slopes while nearby Rusutsu opened yesterday.
It is snowing lightly today, and more snow is in the forecast over the next week which should lead to more lifts and terrain opening. Furano has saw some snow but only 8cms and at this stage it remains closed. Snow is expected across the weekend, the forecast for 20cms by Monday.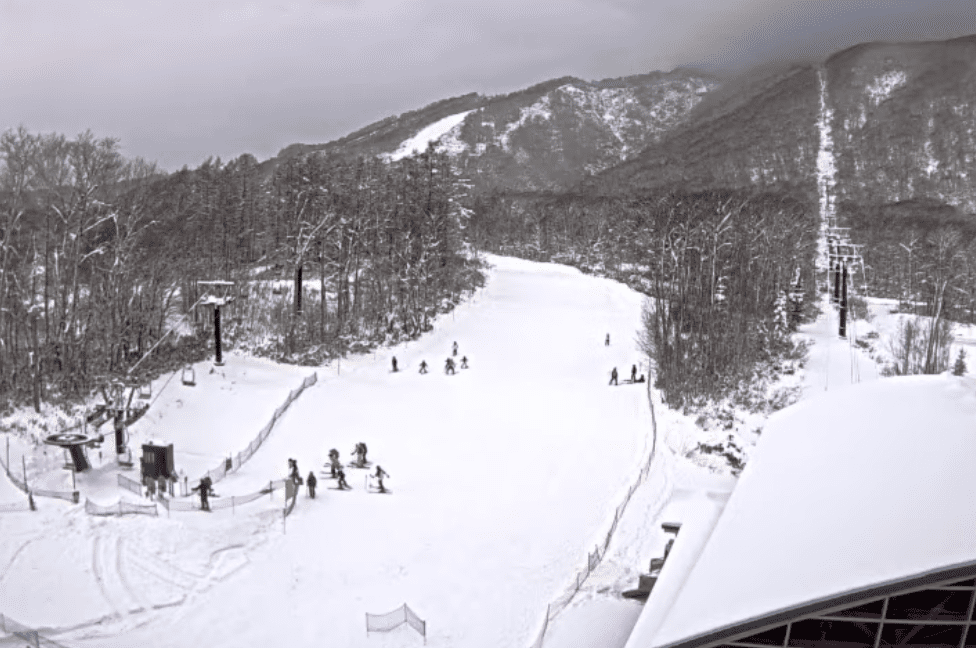 The last couple of weeks have been dry across Honshu until a weak storm crossed Japan's northern Alps on Thursday which left 10cm at higher elevations in Hakuba with wet snow/sleet down low. There has also been a dusting at Myoko  and 3cms at Nozawa. Shiga Kogen also had a dusting overnight and thanks to snowmaking has a couple of runs open but at this stage other resorts in Honshu will open when there is enough snow.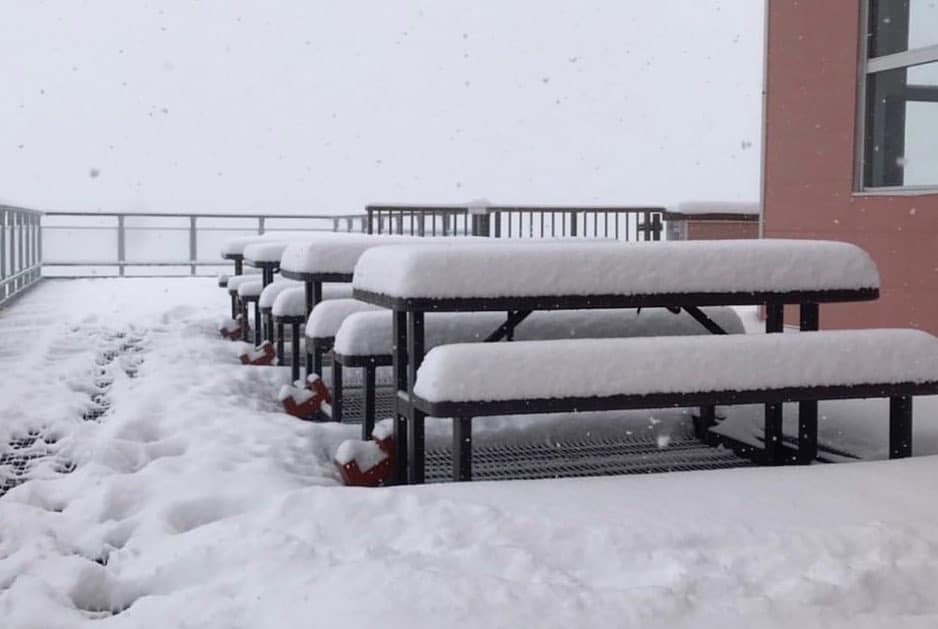 There is not much in the forecast for the central Honshu resorts but further north in theTohoku and Akita prefectures resorts the forecast is for 70cms over the next week. Stay tuned early next week for the Grasshopper's December update for the Japan Season Outlook.
Where We Would Like to Be This Week
Fernie, British Columbia which is opening tomorrow on good fresh base and there is more snow on the way. It is a great resort with a cool town and is something special on a powder day.