Hakuba Opening Dates
The Hakuba ski season runs each year from late November until early May. The official opening dates for each resort vary from year to year, and can often fluctuate as the season draws closer due to snowfall. Keep reading below for the expected opening dates for the 2023/24 season. 
So why choose Hakuba? It's simple. Year after year it produces consistently solid snowfall! With 10 resorts, 135 lifts, a huge range of terrain, and some of the best and steepest backcountry in Japan you can't go wrong. It truly does tick all the boxes when it comes to an unforgettable ski holiday.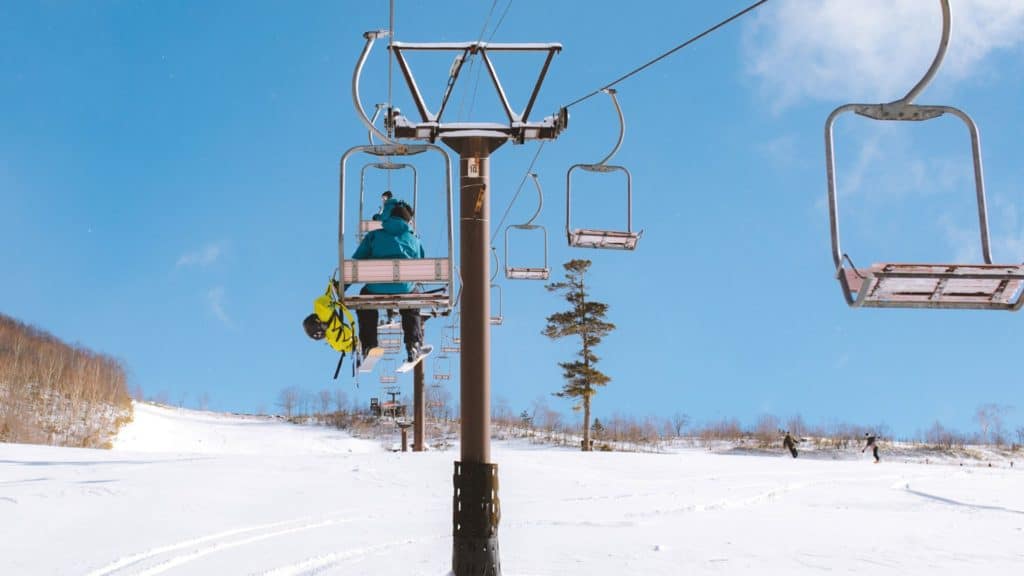 Opening Dates For 2023/24:
Mid-November 2023 – Early May 2024
Late-November 2023 – Early May 2024
Mid-December 2023 – Early May 2024
Hakuba 47
Goryu
Iwatake
Cortina
Kashimayari
Norikura Onsen
Sanosaka
Jigatake
When To Go?
From late November through March, Hakuba's 10 resorts are blanketed with light and dry snow. It's the type of snow that whisps away in the wind when you try to crush it together for a snowball. This Hakuba powder is an absolute dream to ride.
The most recent 2022-23 season was a late starter and Hakuba didn't see any snowfall until December, so you're best to book a January or February trip if you want guaranteed powder. Don't worry too much if the snowfall is minimal in December: there is a saying that declares "Once the Japanese powder window opens it stays open".
The slopes can be busy during the January school holidays but quieten down in late February and March. Note that accommodation becomes cheaper in the second half of February and into March, when there is still plenty of powder to go around.
If you're ready to experience this powder paradise for yourself, complete an enquiry form, and our team will happily create a custom package for you. Or discover our packages below: