Shizukuishi Prince Hotel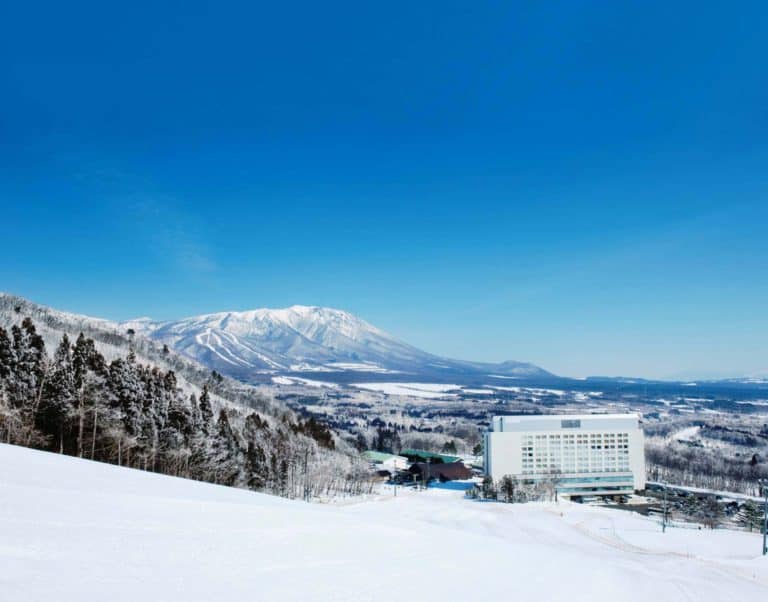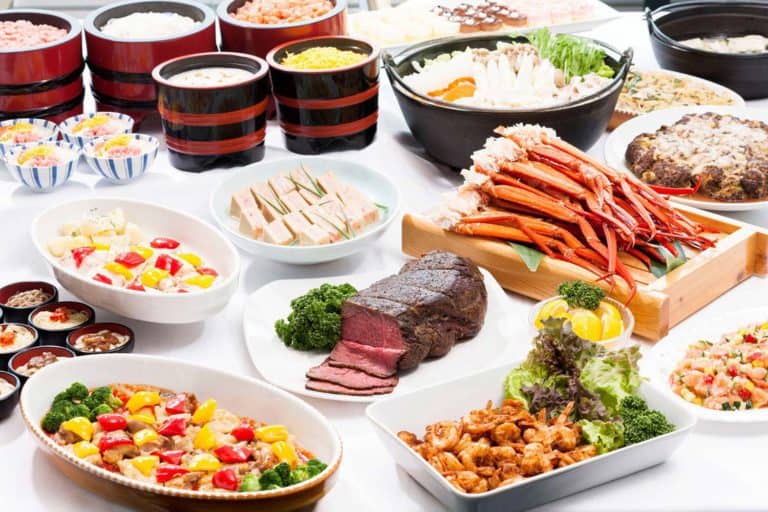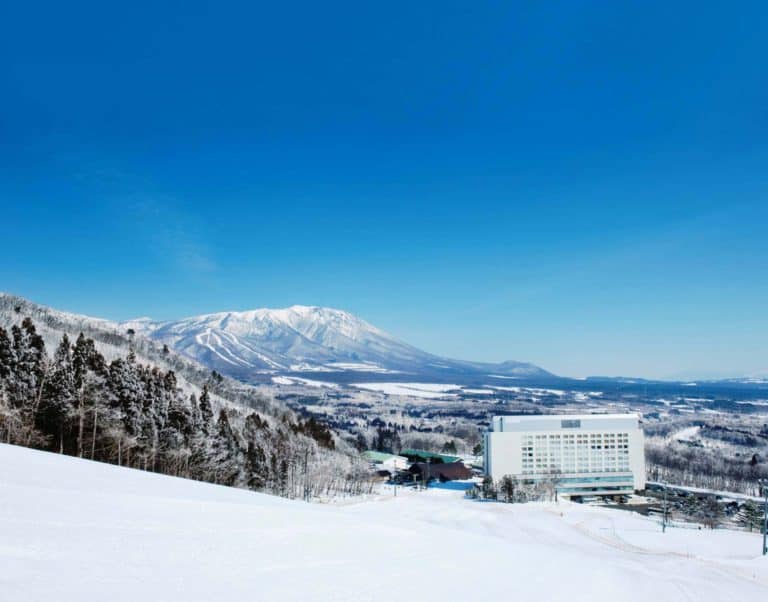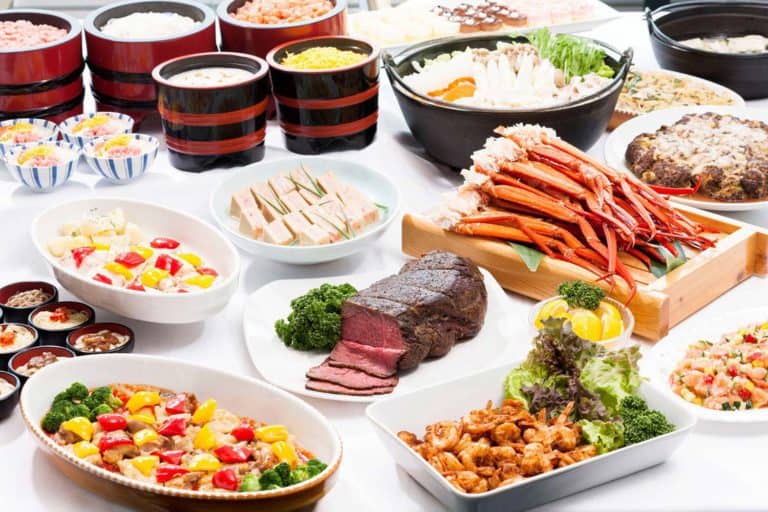 Surrounded by nature you'll find Shizukuishi Prince Hotel. This property offers Western style rooms with ensuite bathrooms and stunning mountain views.
This ski in ski out property features an onsite outdoor onsen as well as an in-room massage service. Other services include satellite TV, refrigerator, kettle plus green tea bags and Japanese Yukata robes. Laundry facilities are available onsite for guests.
For entertainment enjoy access to the private karaoke rooms (currently not available due to Covid-19). Breakfast and dinner is available in the dining room, serving a Japanese and Western buffet.
Other nearby sites include the Koiwai Farm which is located approx. 15 minutes from the Prince Hotel Shizukuishi. You'll also find Lake Gosho 35 minutes away from the property.
By Bullet Train, Shizukuishi Prince is only 3 hours from Tokyo. The property offers complimentary shuttle service from JR Shizukuishi Train Station (approx. 20 minutes away) and JR Morioka Train Station (approx. 45 minutes away).
Prince Hotels are committed to providing the highest standard of hygiene and safety throughout their hotels. You can see all the details in their Prince Safety Commitment Video.
FACILITIES
Bar
Restaurant
Reception
Onsen
Laundry
Shuttle Bus
Ski in Ski out
Breakfast
ROOM TYPES
Twin Room
Superior Twin Room
Standard Corner Twin Room
Superior Corner Twin Room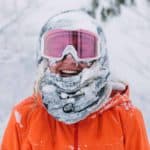 HAVE ANY QUESTIONS? Speak to one of our ski travel specialists today!
GET A QUOTE