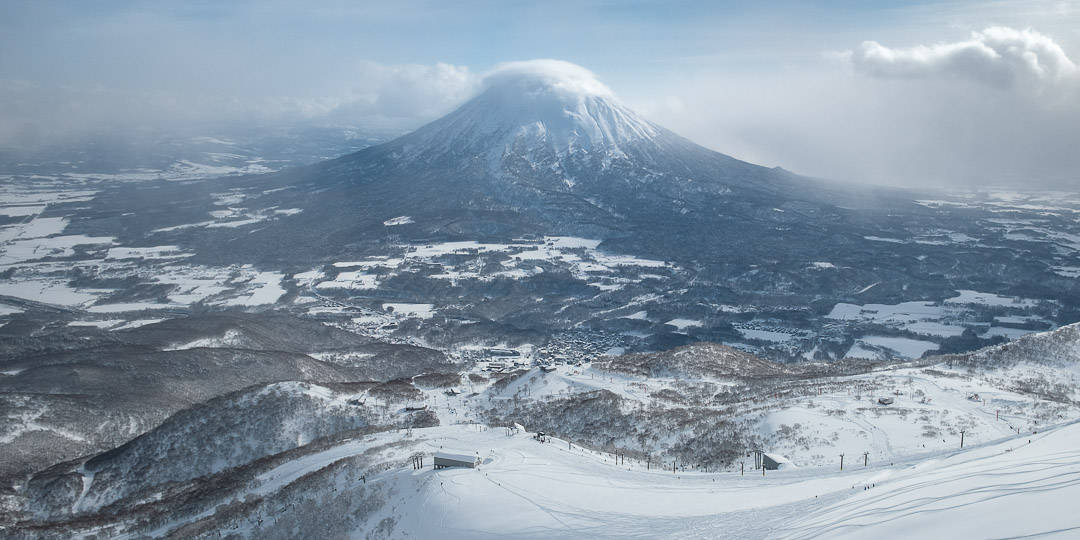 Mountainwatch | Annabel Herbison
These days it's not as easy as grabbing your ski or snowboard bag, buying a cheap plane ticket and jetting off into the unknown. Without searching for it, we've all ended up in a different kind of unknown. Where can we go? When can we go? What are the rules? There's a lot of information, and misinformation out there, and for those of us that are itching to travel it can be overwhelming navigating the noise.
We've done our research, and although we don't have all the answers, we've put together a comprehensive guide with the facts to give you some clarity on the state of international border reopenings, vaccine rollouts and bubbles (the travel, not Champagne kind) to help you make informed decisions when planning your next big adventure
When can I travel overseas?
Australian citizens and permanent residents aged 12 and over who have received two doses of an approved or recognised vaccine are now able to leave Australia without needing a travel exemption. As long as travellers can show proof of their vaccine, and a negative PCR Covid-19 test taken 72 hours before they leave the country, there are no restrictions on where they can travel.
However, all travellers will need to take into consideration the border settings of their destination of choice, flight availability and any rules set out by the federal and state governments upon return (see more below).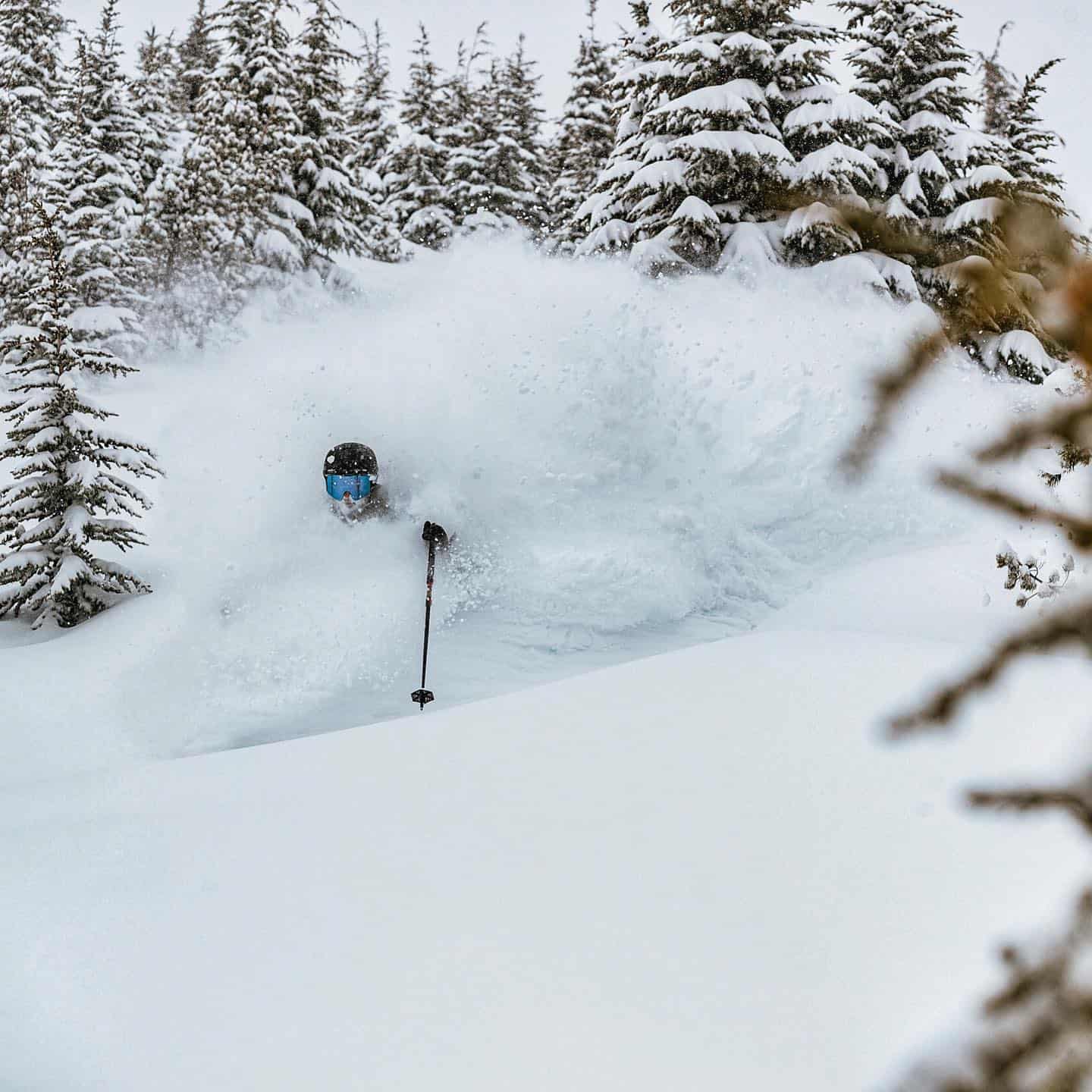 Where can we go?
Qantas flights between Sydney, Los Angeles and London resumed on November 1, with routes to Singapore, Vancouver and Delhi set to commence later this month. From the beginning to mid December, flights will resume from Sydney to COVID-safe destinations pending the entry policies of other countries – at this stage Qantas has announced flights to Tokyo, Johannesburg and Bangkok.