Grasshopper's 2023 New Zealand Snow Season Outlook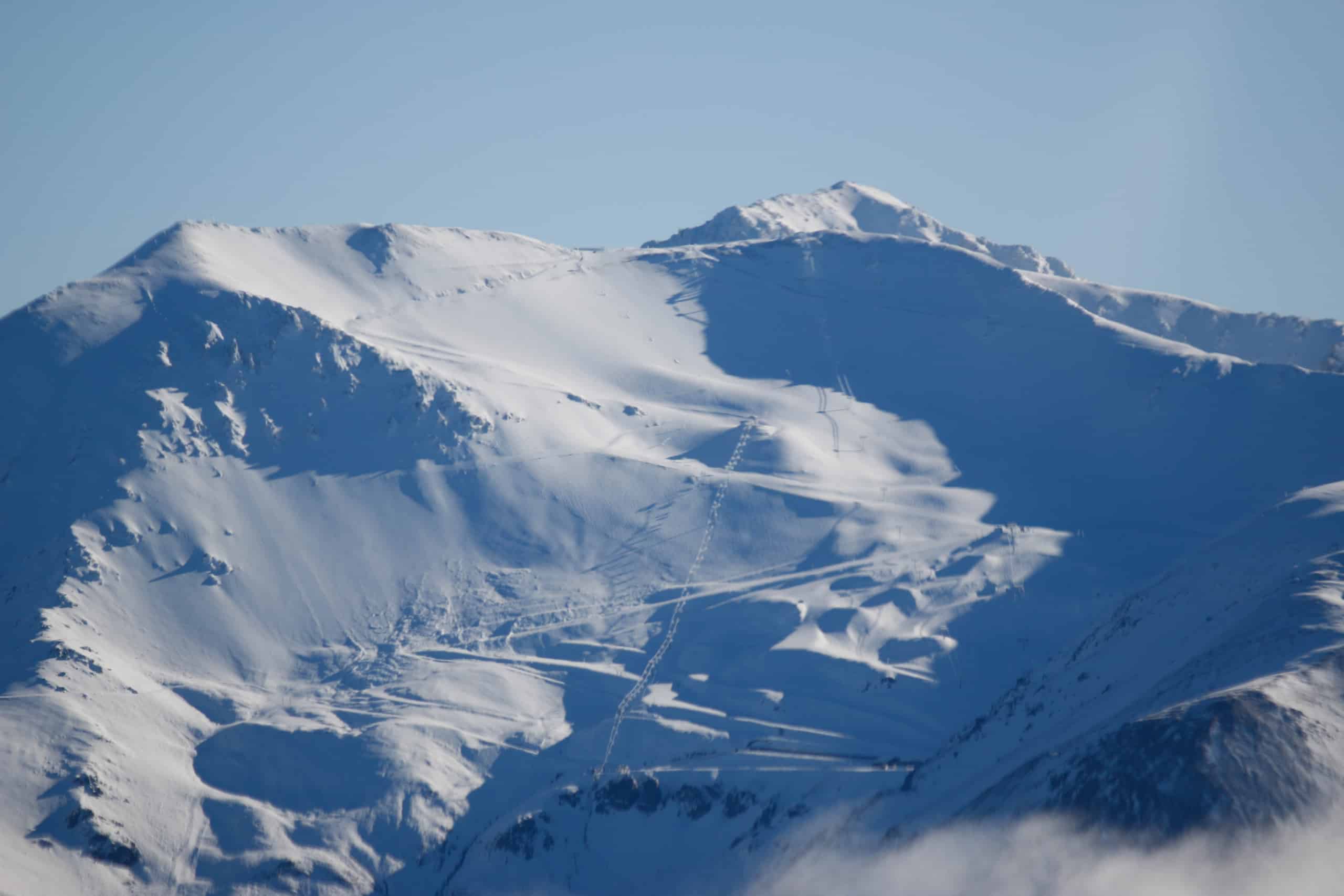 Mountainwatch | The Grasshopper
The first snow has already fallen over New Zealand after a late March wintry storm brought freezing temperatures and snow down to 500m across the South Island, as well as to alpine areas of the North Island. It was hopefully just a warm-up, a pre-drill for what's to come this winter. Because, while we say good bye to La Nina, we can expect El Nino to rock up this winter, which may, or may not, bring more goodies from the south.
In case you've been living under a rock (like I do), La Nina has officially ended. Sea Surface temperatures in the central and eastern tropical Pacific have warmed over the last few months and are now within neutral bounds. It comes as a relief to our kiwi mates over the ditch who've just had a summer of catastrophic flooding on the North Island, and droughts and major glacial retreat on the South Island.
In the lead up to winter, however, a dwindling La Nina-like influence is still expected to exert itself on the country as the atmosphere continues to transition. This means continued easterly wind anomalies over the country as more warm, wet airmasses flow out of the north. This generally isn't ideal for snow, but can especially be a boon for Canterbury ski fields who are often on the cold southern periphery of these easterly airflows. However, the marine heatwave currently surrounding the South Island doesn't bode well for such a boon.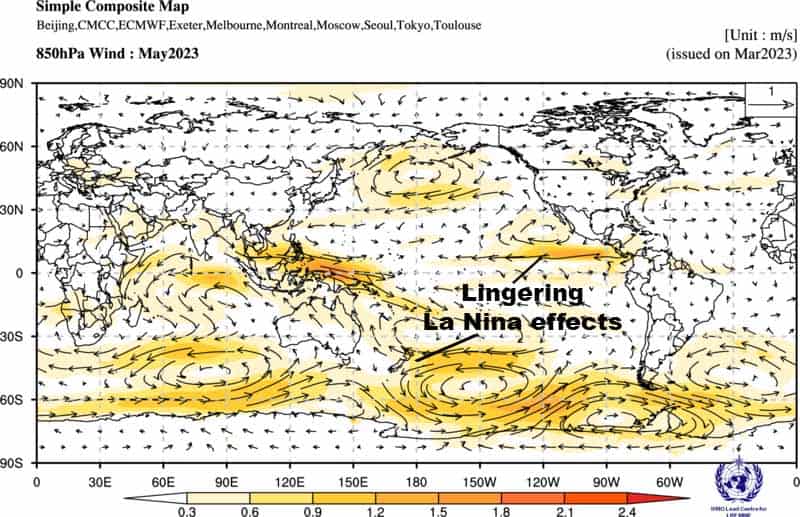 The warming trend in the tropical Pacific is expected to continue through winter, with a good chance we'll exceed El Nino thresholds. At this stage, models suggest this will most likely happen during July, and we'll reach the end of the season under the influence of a weak to moderate El Nino, potentially sparing us from the extreme effects of a strong one.
The prospective El Nino is akin to an atmospheric 180°flip, turning climate drivers on their heads when compared to the last three seasons, which were dominated by La Nina. If my memory serves me correctly, 2020 and 2021 were poor seasons overall. 2022 was unfortunately terrible for Ruapehu, while down south, a stormy June-July had ski resorts there humming on well above average snow depths before a dry and calm August-September had them limping towards the finish line.
During El Nino, the tap of tropical moisture from the north essentially turns off, allowing a greater influence from Southern Ocean to fill the void. Basically, the roaring forties crank up, leading to colder temperatures over the country, stronger S-SW winds during winter, and stronger westerlies in spring.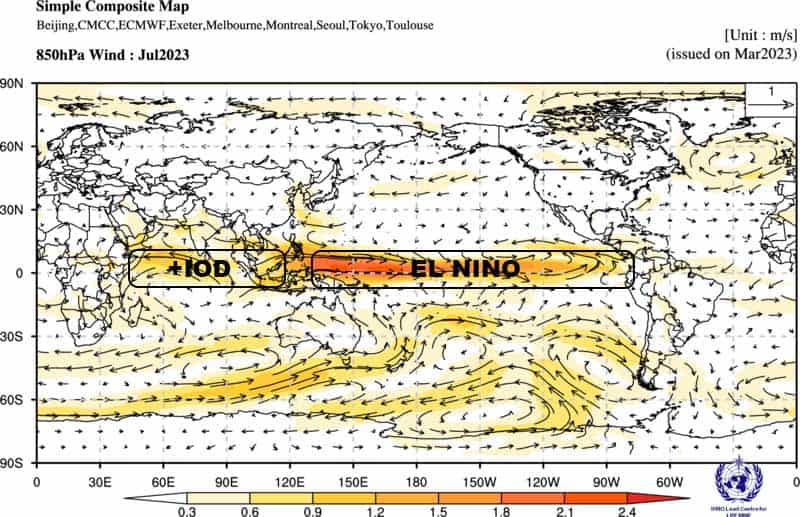 At first glance this looks like an ideal setup for snow. However, cold airmasses hold less moisture – moisture that is squeezed out over the Southern Alps, leaving the air bone dry as it makes its way eastwards. And it is just east of Main Divide that the majority of New Zealand's ski resorts are located, in the upper reaches of this rain shadow.
With an increase in fronts firing out of the Southern Ocean, it'll be a fine line whether ski resorts will be on the receiving end. A lack of moisture feed may mean these weather systems lack the intensity for significant snowfall to spill over the Main Divide.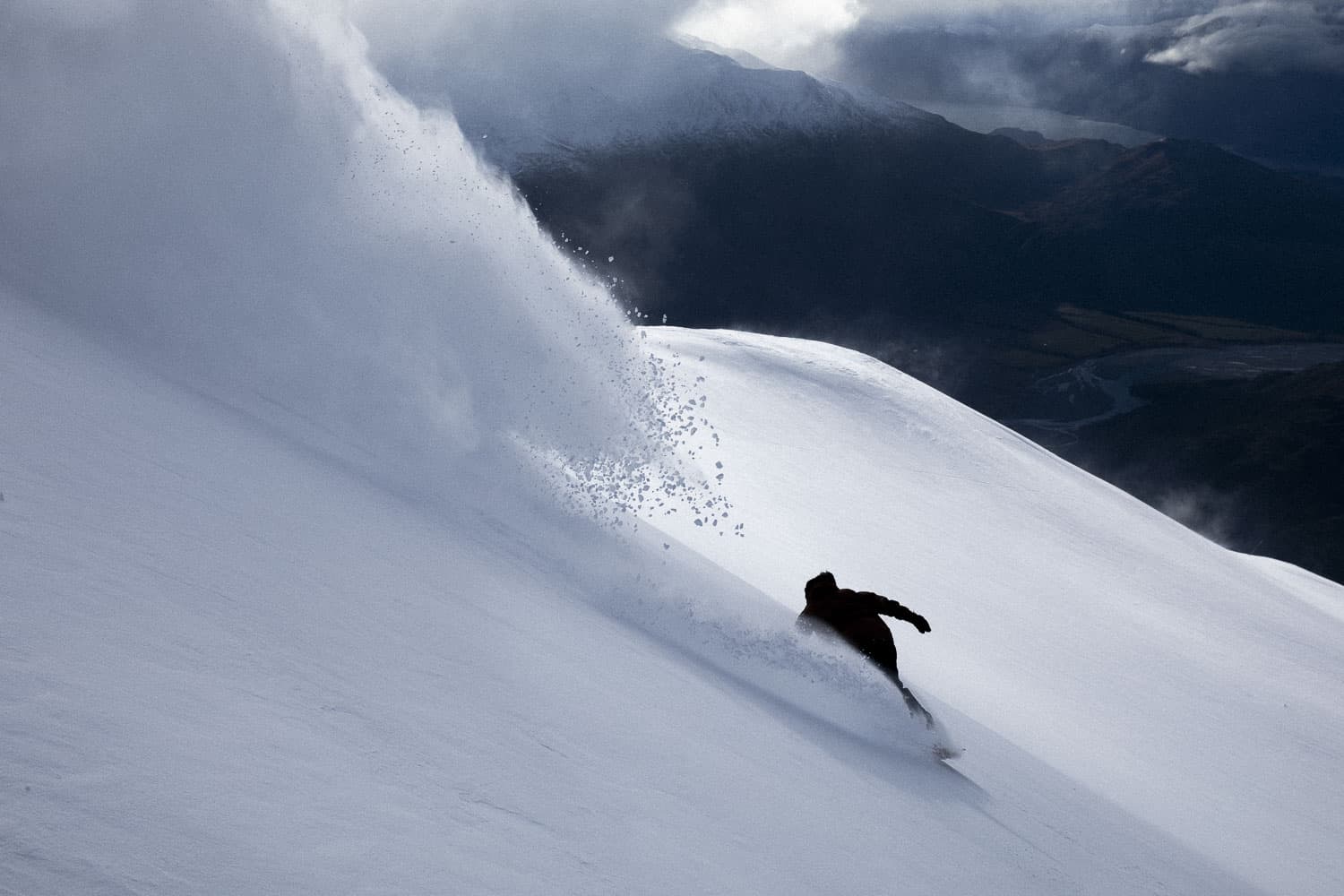 On the other hand, frequent passing fronts may see the snowpack build surely and steadily from consistent small-moderate bouts of snowfall that does manage to spill over. Less rainfall events and better conditions for artificial snow making may also be a positive spinoff.
The Indian Ocean Dipole (IOD) and its influence on weather is well known in Australia. However, it flies under the radar in New Zealand, owing to the fact that it lies on the outer margins of this teleconnection where its influence is much weaker. Nonetheless, current forecasts of the IOD have us heading into a positive phase for the winter months, which may exacerbate the effects of El Nino.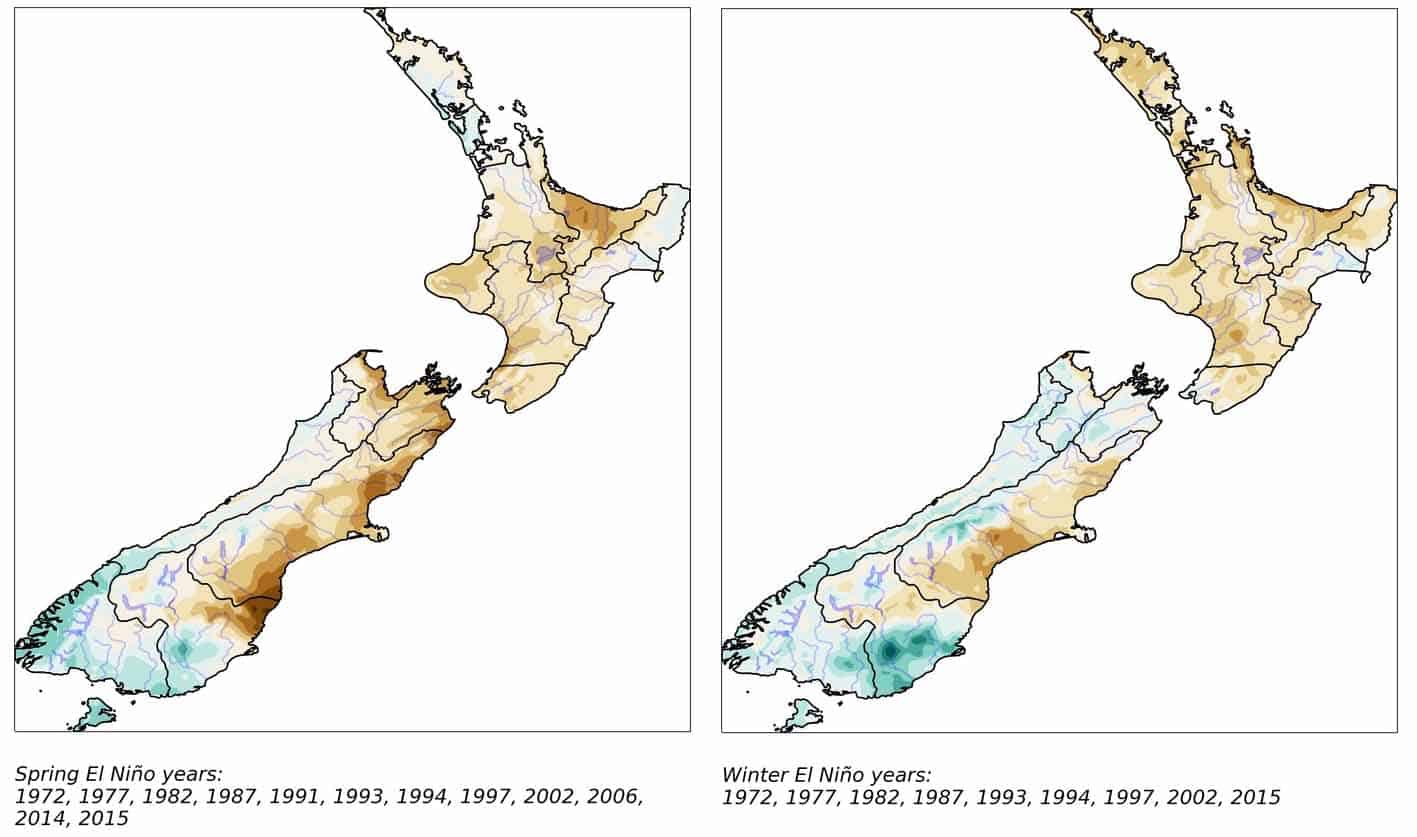 Wrap Up
So, to sum up, climate drivers during the lead up to winter should turn more favourable for Kiwi snowfall as the atmosphere transitions from weak La Nina-like influences to neutral settings.
Then, as we build into El Nino during the actual season, its likely those ski fields located furthest to the east of the Main Divide will become less favoured. Mt Hutt, as well as Rainbow and Lyford, are perhaps worst placed in this scenario. The Southern Lakes resorts, Canterbury club fields and Mt Ruapehu will all be treading a fine line where I'd say we have good chances for average snowfall, but the chances of above and below average lurk close behind.
That's it from me folks. Remember, these climate drivers only account for perhaps a quarter of snowfall variation – the rest is left up to the snow gods. As in any season, it's often about timing, and the best way to time it right is to keep a handle on weather forecasts, which you can do on Mountainwatch with top-of-the-line model data, and forecasts by yours truly.
If you've got a different theory on what's going to happen this winter, or just want to provide feedback, then please hit me up on Facebook and hit the follow button while you're at it.
The Grasshopper