Best Bars In Nozawa
Nozawa has a range of different bars and restaurants to keep you entertained, fed and quenched when you're not shredding the slopes. Here are our top picks to check out when you're in Nozawa.
Stay Bar
The regular haunt for the town's English speaking instructors and staff. It has a friendly, underground vibe and frequently has live music and cheap drink deals.
Where: You're sure to see the Stay Bar sign on the main street. Just head down the stairs.
Drinks: This is a bourbon and beer bar that also has a wide variety of other drinks. The bar tenders will even make you your own signature drink if you ask nicely!There's some food and desserts available for late night nibbles.
Price: Most drinks are around 500 yen.
Kuan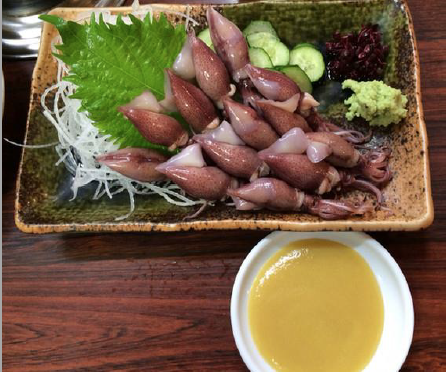 Kuan is the perfect izakaya – a little Japanese bar that serves small dishes of food with drinks. It's a small, cosy room that is very Japanese. If you're after a traditional Japanese drinking experience then this is a good place to start.
Where: You'll find this tucked under the Italian restaurant 'Kaze no ie' on the main street, just down from O-yu onsen.
Drinks: Try the many sake options! Food includes classic Japanese dishes like gyoza dumplings, dried squid and even fish guts.
Price: Drinks and food are mainly between 500 yen and 1,000 yen.
Craft Room
A great spot for casual apres. It's a younger crowd that the English speaking staff of Nozawa frequent. There's good music and darts.
Where: Just below Nagasaka gondola, on the right if you're walking out of the building.
Drinks: If you're into your craft beer then this is the place to go! You can see their wide selection of beers here.
Price: Pints from 600 yen to 900 yen.
Tanuki Bar
What: A seriously stylish little spot with friendly staff and a lovely copper bar. It has a wide range of Japanese drinks and is the place to be if you feel like a chilled out night of tasting sake or whiskey. Regularly has live music.
Where: At the O-yu intersection along the main street of Nozawa, in the basement level of the Tanuki building.
Drinks: Local sake, whiskey, beers and umeshu.
Price: A little bit more expensive than most bars, but worth it for the hand picked selection of drinks.
NEO
This is where the cool snowboarders hang out. It's a casual and friendly place filled with snowboard memorabilia. It has good music and is known for hosting some wild parties.
Where: It's a little bit off the beaten track, just below the Karasawa slopes.
Drinks: Be sure to try the hot chocolate with rum. Neo also serves snacks and meals from 2:30 until 9:00pm and they do purely excellent crepes!
Price: Most drinks are around 600 yen.
Juntos
The Mexican restaurant isn't just for burritos – it's great for tequila, margaritas and sangria too. A super chilled out little place that is great for pre-drinks.
Where: Keep heading downhill from Wanryu ramen. Don't stop until you smell tacos.
Drinks: House made margaritas and sangria, plus shots and beers to get you in the right mood.
Price: Between 500 yen for sangria and 1,000 yen for margaritas. Look out for regular drink deals on their Facebook page.
Minato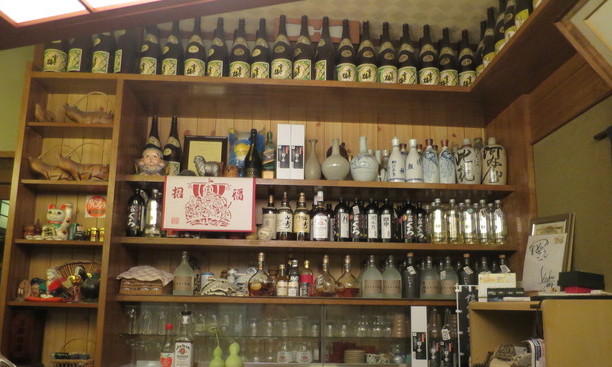 A hidden gem owned by a lovely, old Japanese woman. It's a karaoke bar with 'all you can drink' deals where you pay by the hour and drink as much house sake, beer, shochu and whiskey as you can stomach. This bar opens at 8:00pm and can quickly go from being dead to one of the loosest joints in town.
Where: Don't get confused, there are two places in Nozawa Onsen called Minato. This one is just below the cooking onsen and nearby foot onsen. You can access it via some steep stairs.
Drinks: A wide selection of sake, whiskey and spirits. Be sure to try the yuzu (lemon liqueur) or umeshu (plum liqueur) that is home made by the owner.
Price: Individual drinks from 500 yen, with the all you can drink deal and karaoke starting around 2,500 yen per hour.
Interested in more information about Nozawa? Download our full guide or request a quote for your own Nozawa trip!
{{cta('5aedd848-fb38-4de0-9f13-0365984c8905')}}